Hear what our customers are saying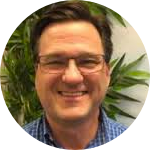 I would recommend Doctible to other offices. They have always been very friendly and helpful when I call.
Preece, Church & Associates Pediatric Dentistry
Dr. Stan Preece | Business Owner

The folks at Doctible have been amazing. They are very responsive and helpful and provide excellent customer support.
Kilani Chiropractic Centre
Lee Ann Matsumoto | Office Manager