Reduce paper and increase staff efficiency through digital forms.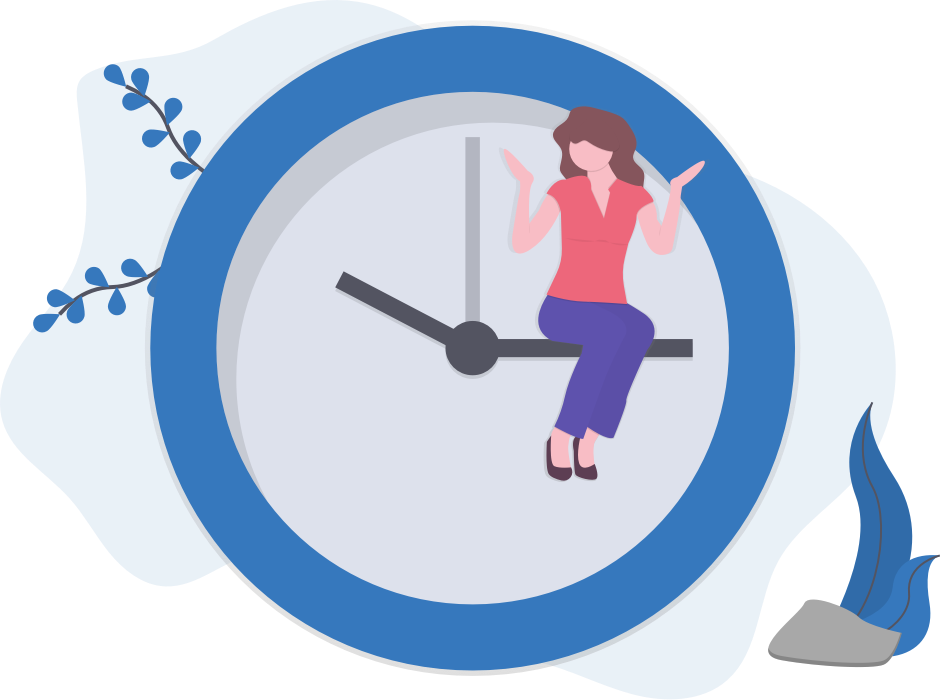 Modernizing your patient intake
Paperwork can be time consuming for patients and practices due to its cumbersome nature. Combined with scanning and storing these securely, it can be inefficient and expensive.

With Doctible's Intake forms, your check in process can be fully digitized which greatly reduces the time spent by your staff and patients. Streamlining your check-in process reduces wait times, allowing you to see more patients.
Features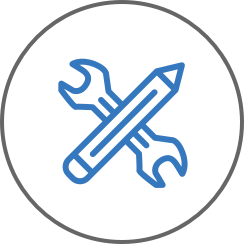 Customized to your practice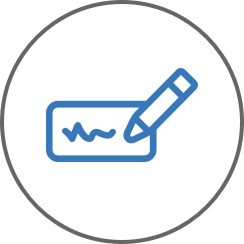 Ability to collect e-signatures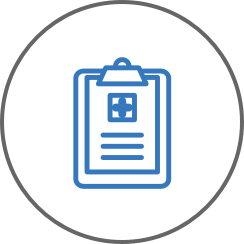 Add online forms to your website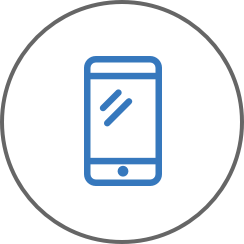 Mobile friendly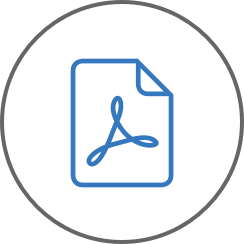 Instant alerts for completed forms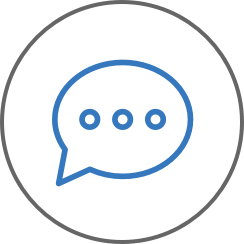 Text forms to patients prior to visit
Toss the paper clipboard!
Keying errors. Scanning. Storage. We know paper is inefficient. With Doctible's Intake Forms, modernize the patient experience by customizing your forms to be online.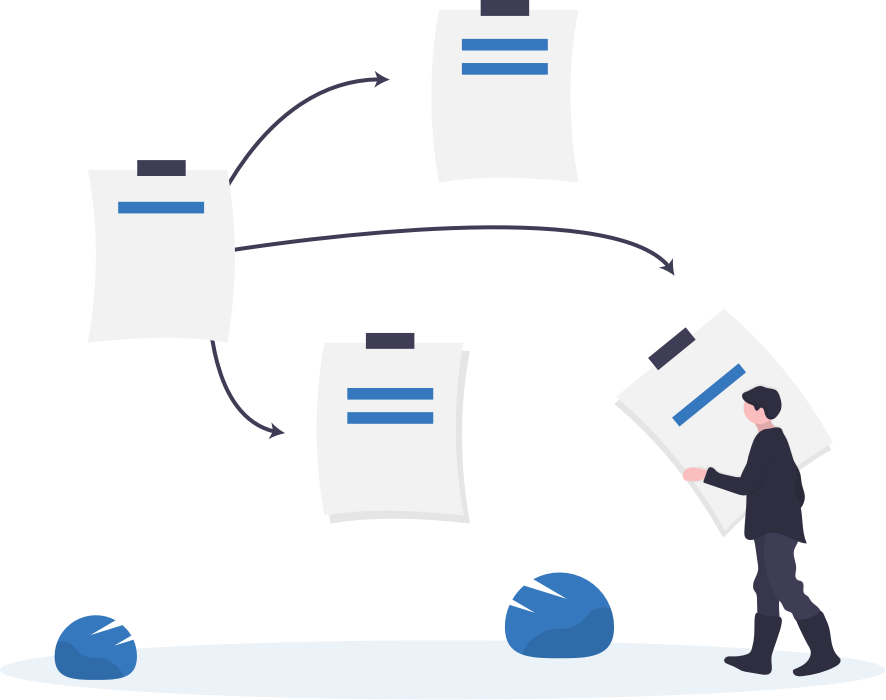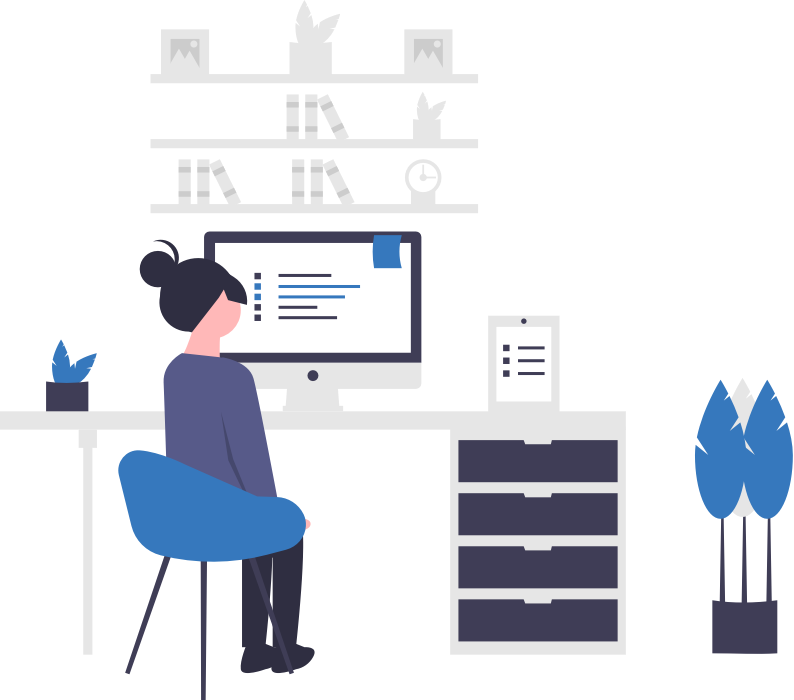 Enhance the patient experience
Patients can easily fill out their paperwork in the comfort of their home. Reduces wait times leading to increased satisfaction.
Reduce Costs
Receive each patient's forms in a secure PDF that can be attached to your Practice Management software. Eliminate storage of paperwork and its associated costs.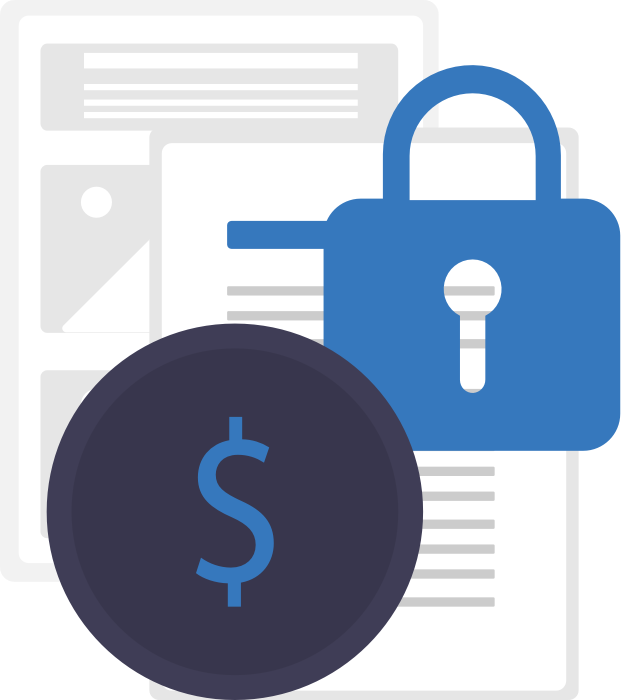 Supercharge your practice with our platform today
Fill out the form and we'll schedule a 6-minute demo with you!