Recall patients for their next appointment. Schedule your demo today!
Patient Recall
Help patients get scheduled for follow up appointments
Doctible's Patient Recall technology monitors patient visit history and recall schedule.
Automatically send an email/text to remind patients to book an appointment.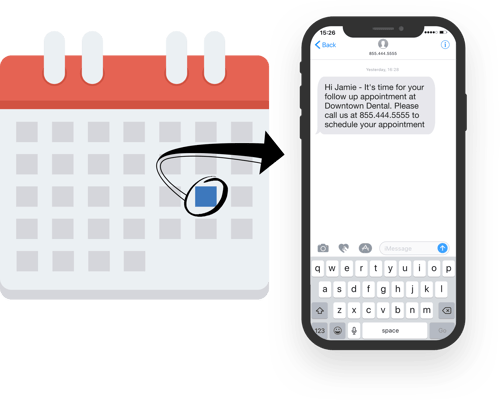 Supercharge your practice with our platform today
Fill out the form and we'll schedule a 6-minute demo with you!