77% of patients read reviews before booking an appointment with a doctor.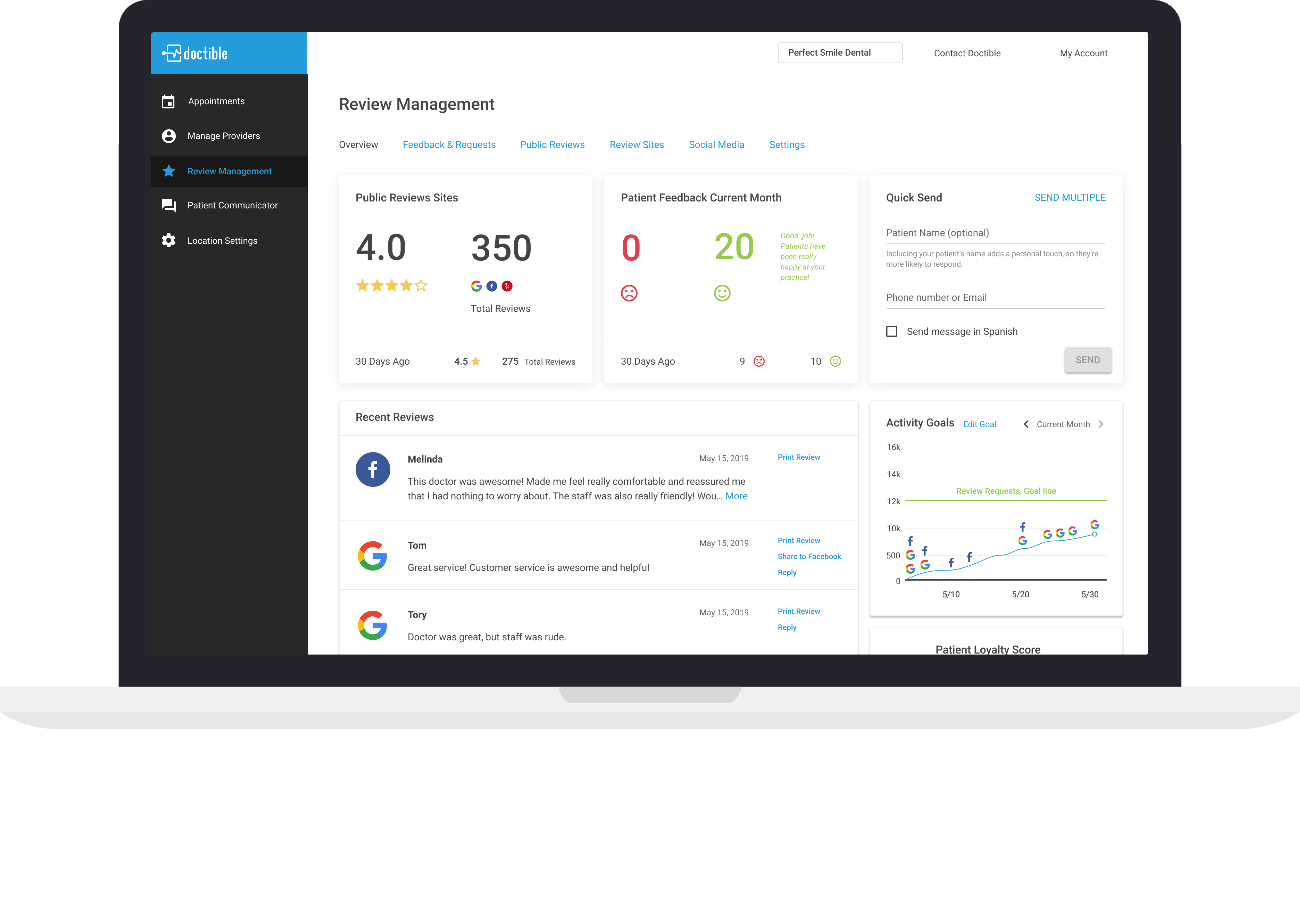 Reputation Management
9 out of 10 patients believe online reviews are important to selecting their healthcare provider. Leverage Doctible's Review Generator technology and make it effortless for your practice to gain new reviews on Google and Facebook. Track your online reputation and stay ahead of your competition!
Features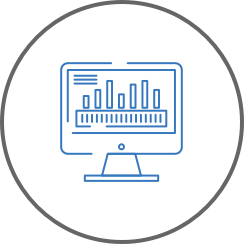 Performance Dashboard

Patient Satisfaction Tracker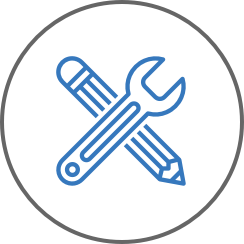 Custom Templates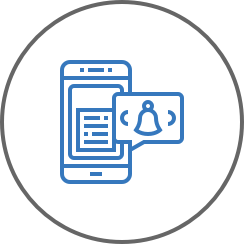 Review Alerter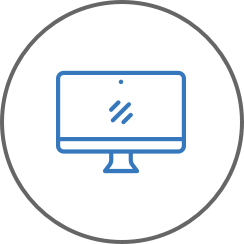 Desktop Application
Mobile Number Detection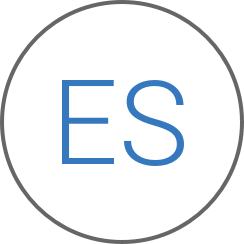 Spanish Support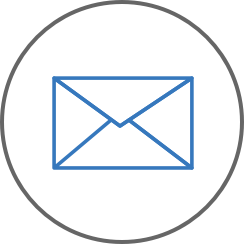 Text/Email Review Requests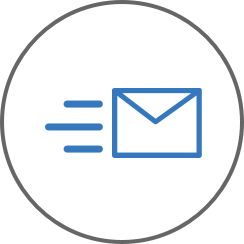 Autorespond to Reviews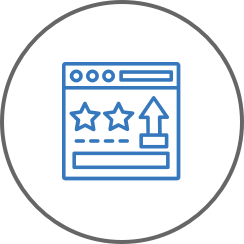 SEO Friendly Microsite

Automated Facebook Wall Posts

Optout List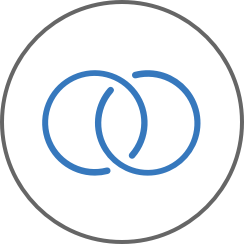 Integrated with major practice management systems

Compliant with industry review policies

Review Booster Technology
Generate New Reviews
More reviews bring in more patients
Your online reputation is one of the first things that patients see when they search for your practice. Generating new reviews is extremely important to attract new patients while also ensuring that your happy patients have a medium to provide their feedback.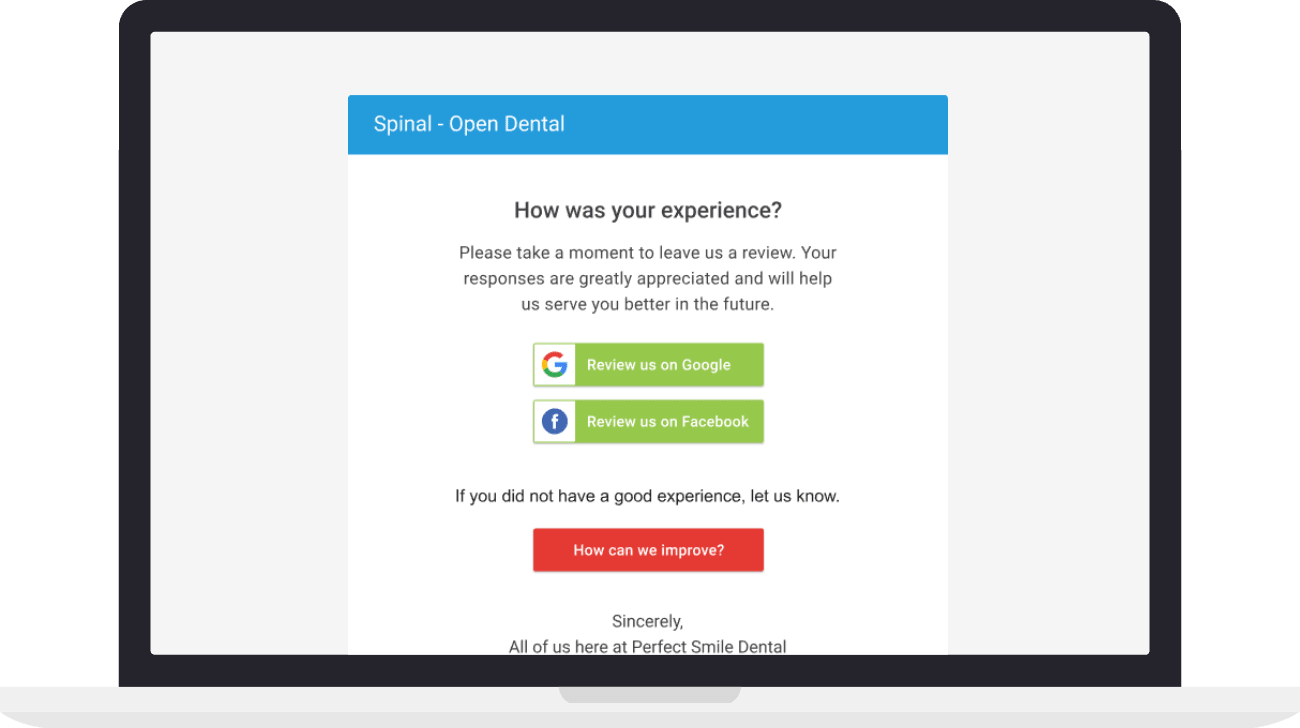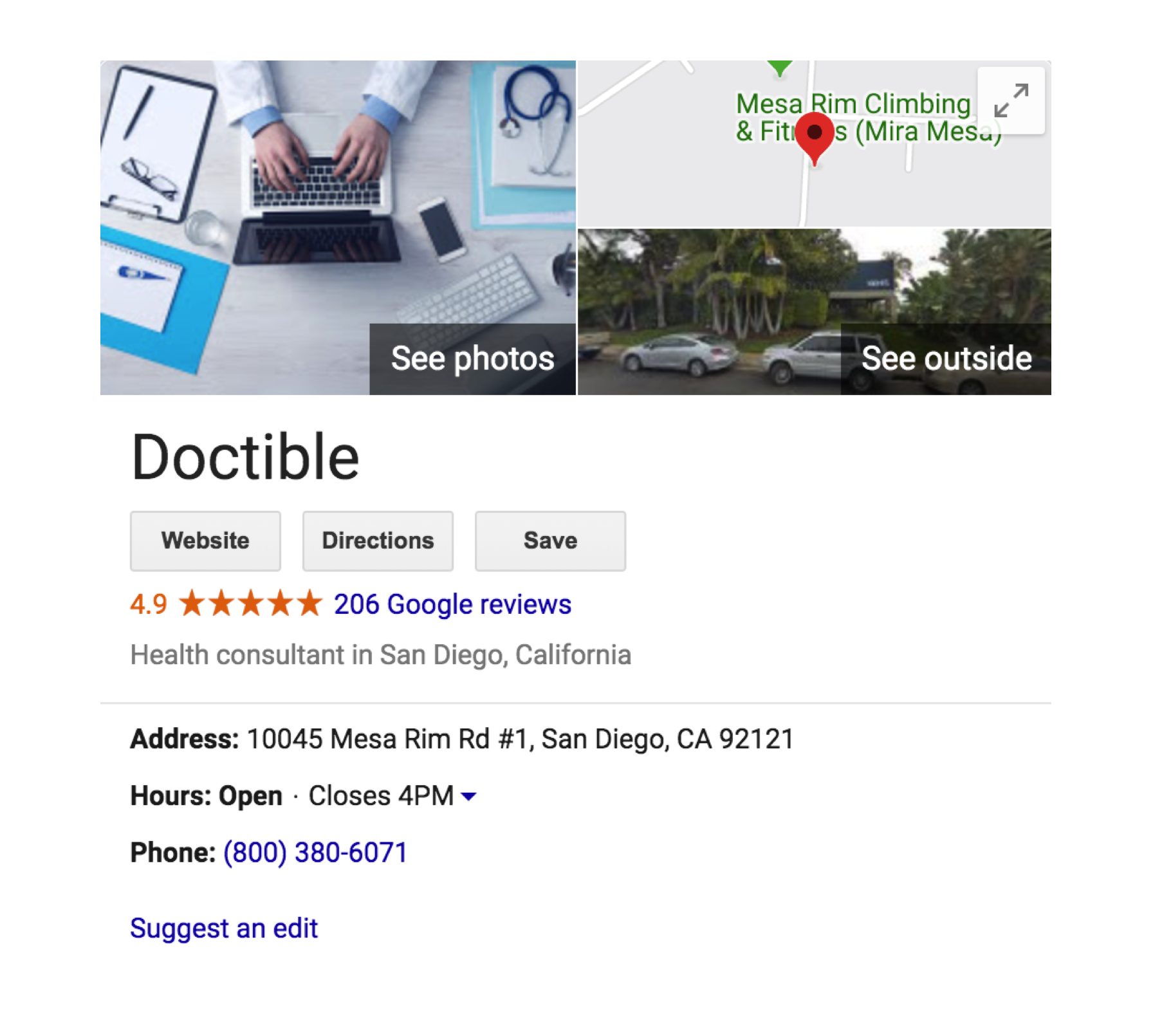 Manage Your Online Presence
Having a full spectrum of reviews is healthy for your business
Doctible's secure platform delivers a simplified patient feedback collection system, in addition to the tools necessary to monitor trends and patient satisfaction metrics. Having patient feedback insights enables you to take corrective action and resolve issues early-on to avoid the potential harm of negative reviews being posted on public sites.
Automated Feedback Collection
No workflow changes to your practice
Doctible has built deep integrations with various Practice Management Systems in the industry and therefore can automate the whole process of collecting reviews with no work required by your staff. Our software automatically sends in the requests to your patients periodically ensuring that you have a steady flow of feedback coming in.
Supercharge your practice with our platform today
Fill out the form and we'll schedule a 6-minute demo with you!