Add Automated Voice Reminders | Supercharge Your Practice
Custom voice templates
Our customer service team, with your input, will create your voice template "scripts" using our smart messaging logic.
Allow patients to confirm appointments!
Custom schedule
Setup your Outgoing Messages (OGMs) with cadence of your choice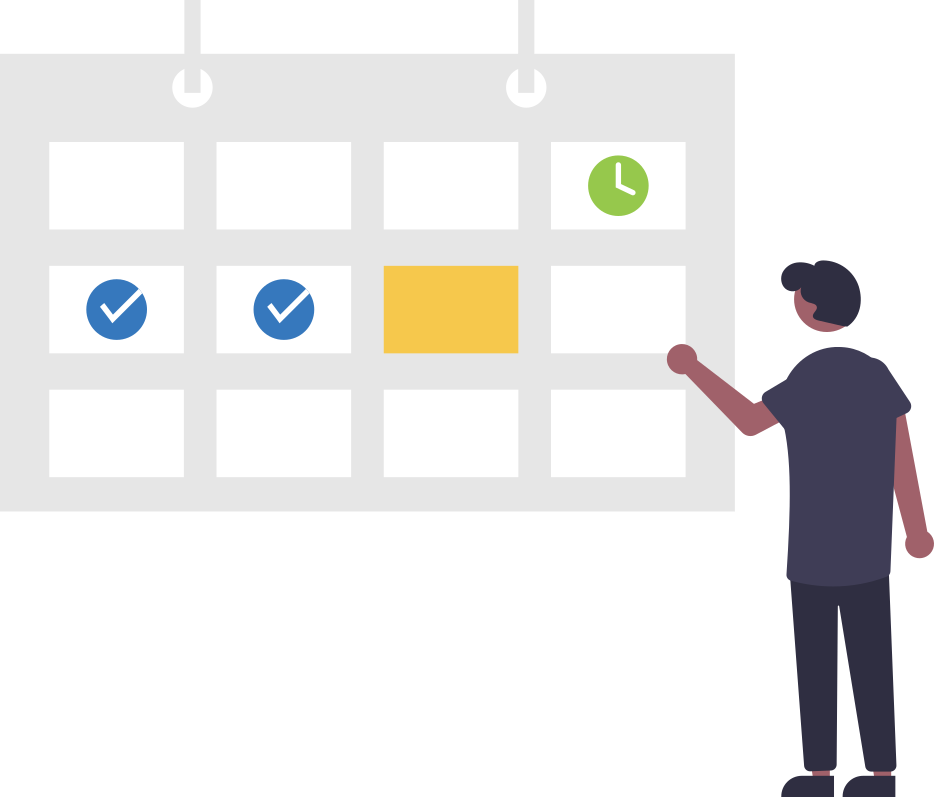 View and Edit Schedule
View, edit, and test your Outgoing Messages from your dashboard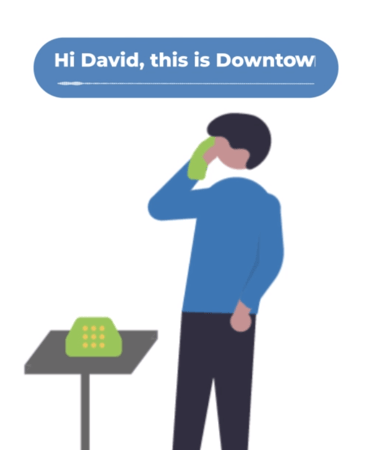 Patient receives OGM
Supports Happy Patients & Staff
Outgoing Messages (OGM) are received by your patients. In the event of missed calls, the OGM will be recorded to voicemail.
Automated one button appointment confirmation (optional)
Features

Any message cadence (days/hrs)

Incorporate variables like location, and appointment time in your OGM

View, Edit, and Test Outgoing Messages

Patient Confirmation

Records to voicemail

Automated synthetic voice

Schedule on dashboard

Uses same number as Patient Communicator
Supercharge your practice with our platform today
Fill out the form and we'll schedule a 6-minute demo with you!