Faster engagement on your website means more new patients.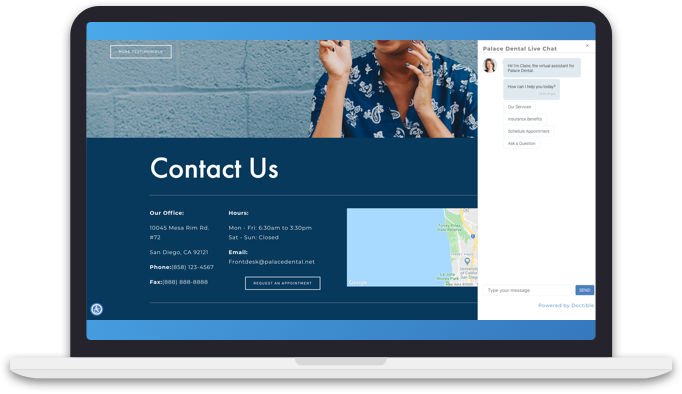 Front Desk for your website
Doctible's Website Messenger solution ensures that no visitor to your website is left behind. With our technology running 24/7, every website visitor is greeted right away.

Ensuring that patients have a quick way to ask questions or even schedule an appointment allows your staff to be more efficient and help increase the number of referrals to your practice.
Features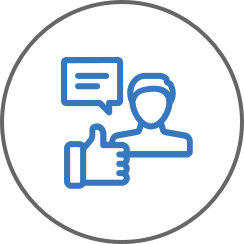 Instant Engagement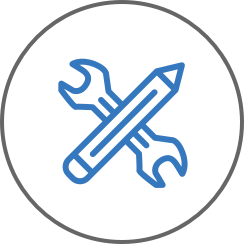 Customized to your practice
Chat to Text option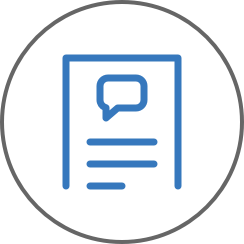 Email Notification with transcript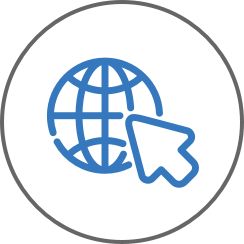 Can be placed on any website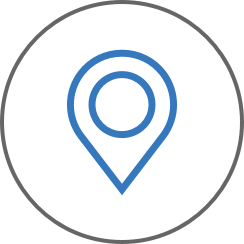 Multi-location Support
Instant Interactions
Patients are coming to your website to seek information. Providing them with a quick interaction to answer their question greatly enhances the likelihood of them seeking an appointment.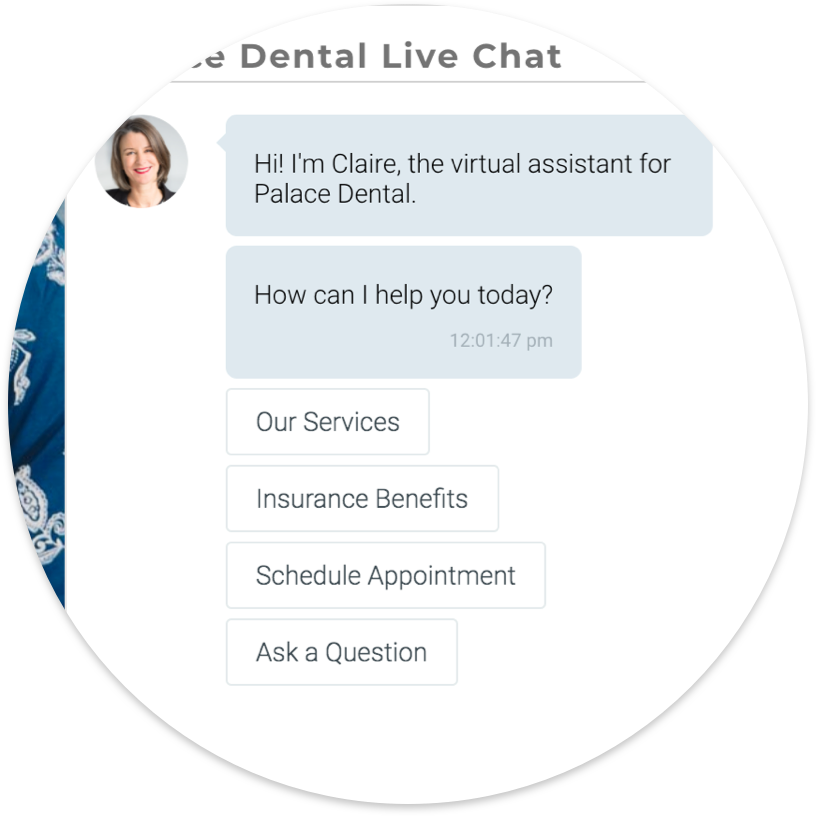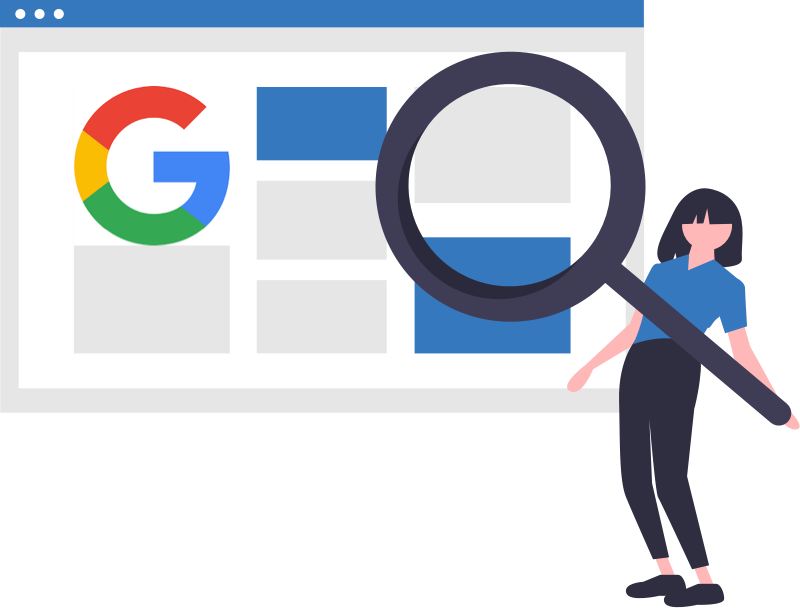 Increased Search Engine Optimization
It is no secret that Google ranks websites where visitors tend to stay longer. By giving your patients tools to stay engaged on your website, you reduce your bounce rates which has a positive impact on your search engine rankings.
Efficient Staff
With less phone calls to deal with, your staff can easily see the transcript of the patient interactions and determine which ones need attention, thereby saving them time.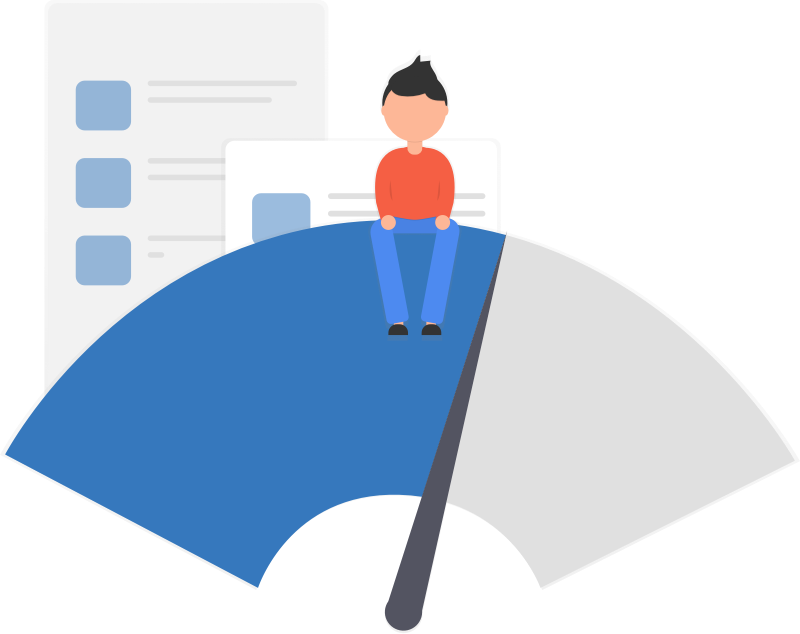 Supercharge your practice with our platform today
Fill out the form and we'll schedule a 6-minute demo with you!