Why online reputation management is essential for podiatrists
The first place people look to find a podiatrist is online. Around 80% of people use online reviews to find a podiatry practice, and many people limit their search to practices with many positive and recent reviews.
Most people only look up podiatrists when they're in need of an appointment, which could be every few weeks, months or years. When it comes time for people to search for podiatrists in your area, it's essential that they come across your profile and get the impression that you're the best in the field.
This is where online reputation management comes in. Your podiatry practice needs to implement solutions that help your practice rank at the top of the search engine results page and gain a steady flow of positive online reviews.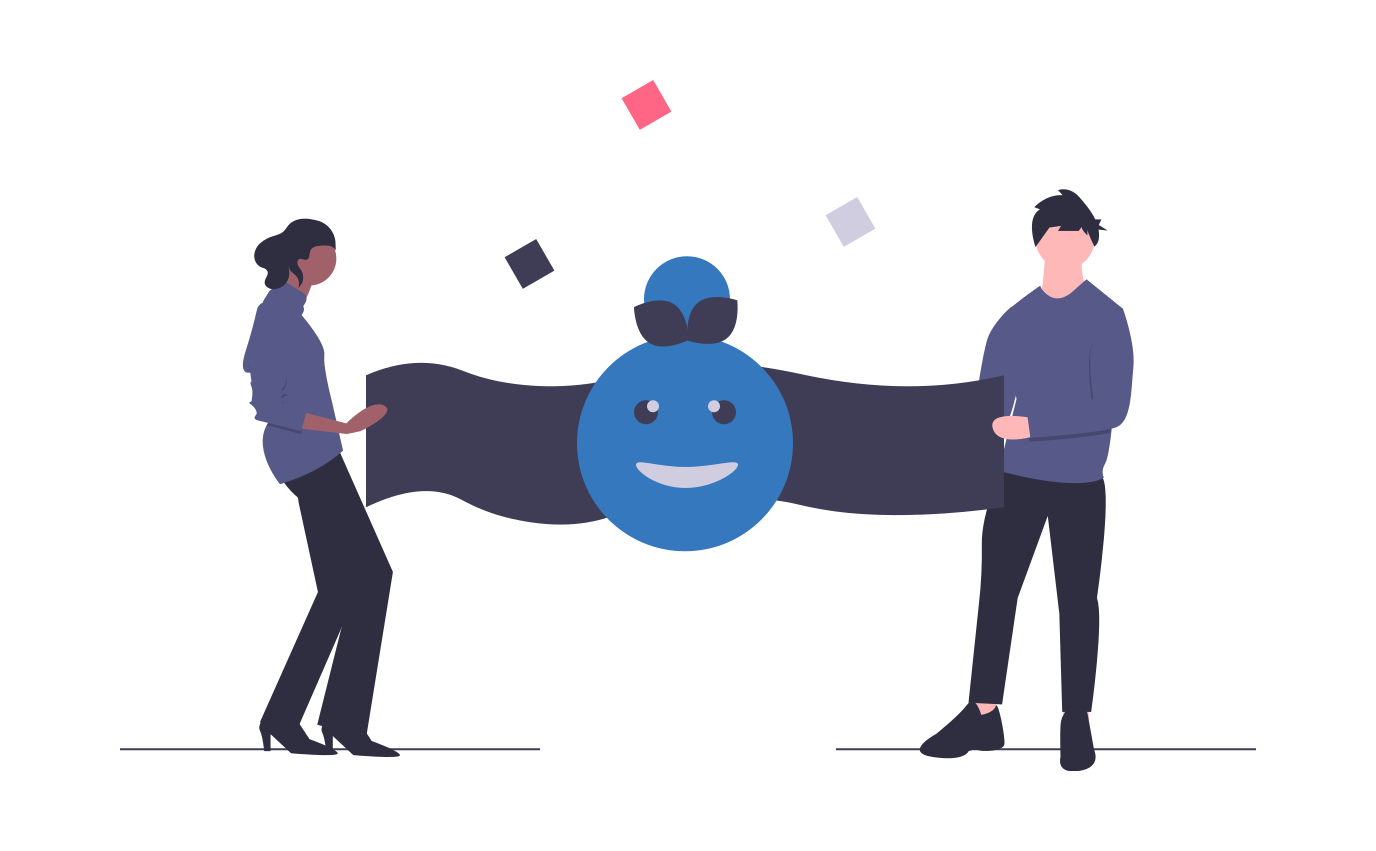 With a positive online reputation, you're in a strong position to grow your patient base and get more booked appointments from both new and loyal patients.
What steps can podiatrists take to improve their online reputation?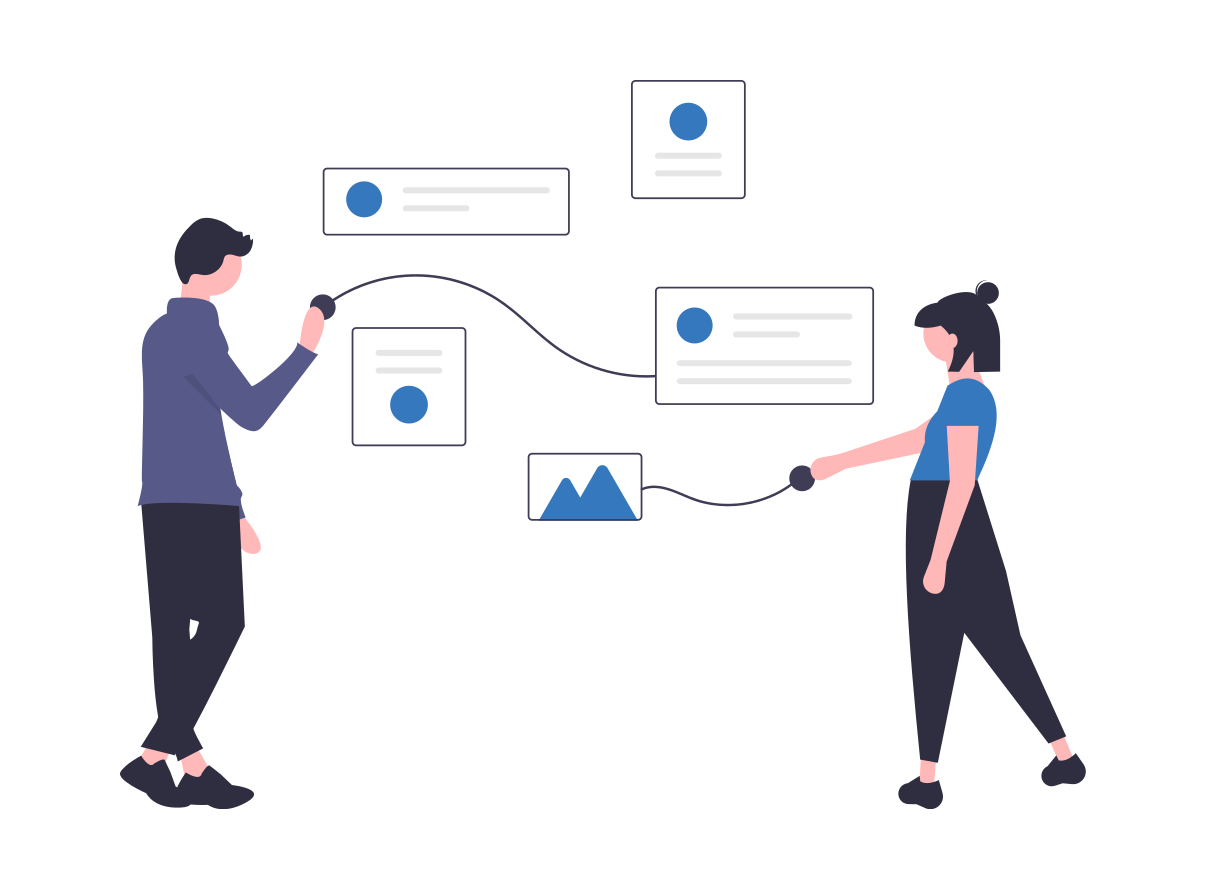 Claim your business on online directories
Make your practice easy to find
Declare all public listings of your practice on popular online directories and social media platforms to promote your business and make it easy for people to find your practice online.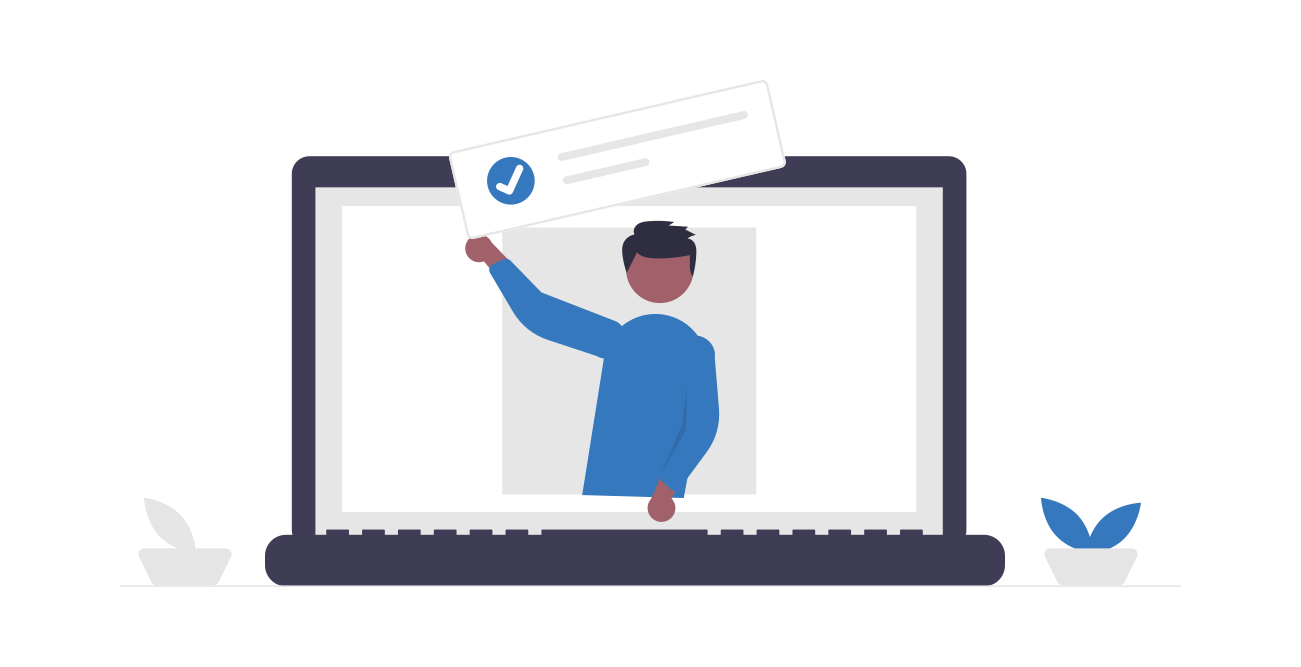 Set up a Google My Business account and display crucial information about your practice, including your practice's name, address, phone number, and hours of service. You can also share photos and important updates, just as you would on your social media channels.
Highlight what makes your podiatry practice superior to others by sharing your board certifications, credentials, and success stories to let potential patients feel confident that your services are high quality and reliable.
Build your online presence
Establish trust with patients
Build your online presence by regularly posting high quality content on your website and social media platforms. This way, when people search for your practice, they'll come across positive and valuable content about your practice.
Your content should make your practice stand out and showcase your expertise. Share positive news related to your practice, including interesting podiatry research, information about your services, or successful patient stories (with their consent).
Being proactive on social media is an essential and cost-effective way to stay top-of-mind, improve your online reputation, and foster new and existing relationships with patients.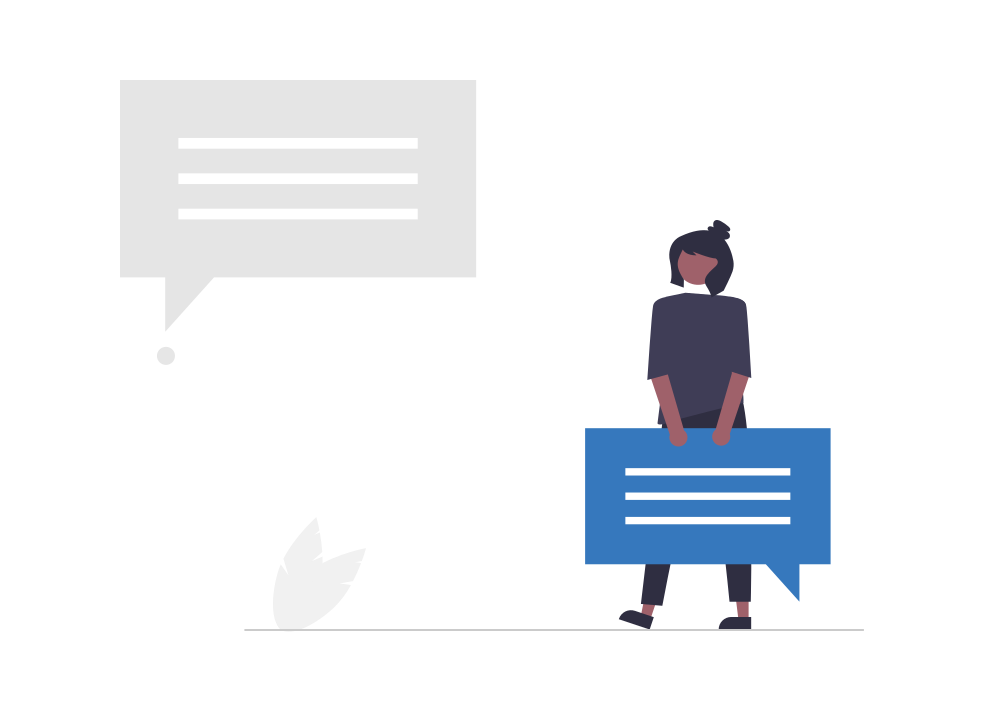 Use testimonials
Amplify positive feedback from patients
Let your former patients be your sounding board to success. With consent from your patients, select a few positive reviews and success stories to feature on your website and drive your credibility.
If possible, highlight reviews that include particular keywords which people tend to search for when looking for a podiatrist, such as "best podiatrist", "good foot and ankle specialist", or "podiatrist in (city name)".
Ask patients for reviews
Tap into your loyal patients
To get people to put their trust in your podiatry practice, you need to generate a regular stream of positive reviews. Having many reviews also increases your ranking on search engine platforms and makes it easier for people to find your profile.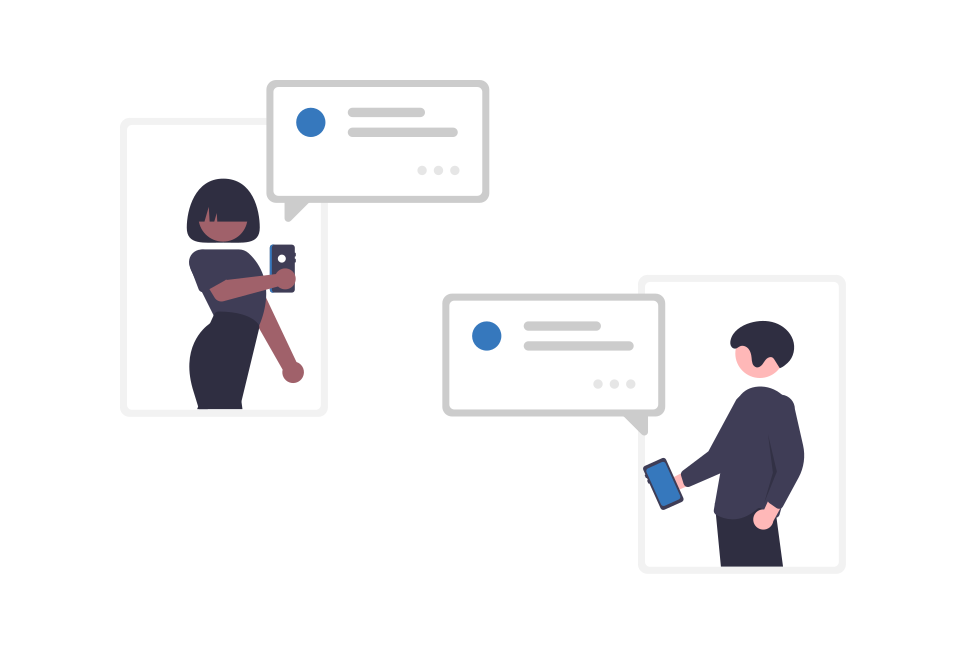 Increase your number of authentic patient reviews by simply asking more genuine, satisfied patients to leave you a review after their appointment. A survey found that almost 70% of people leave a local business review when asked!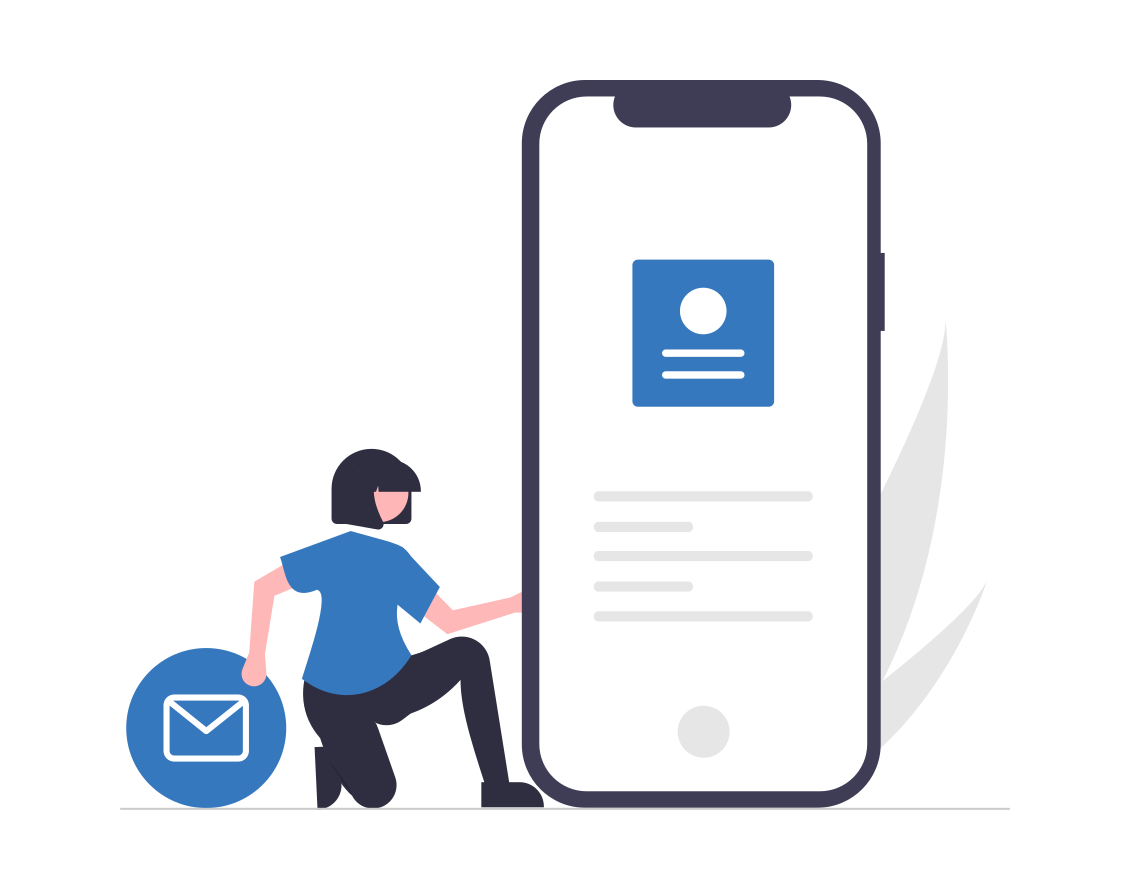 Make it easy for patients to leave reviews by sending them a text or email with a link to a review site after their appointment and ask them to leave an honest review about their experience.
Provide excellent patient care
Better experiences, better reputation
Your patients' experiences shape your online reputation and future business. How patients feel about the quality of treatment they receive drives what they say about you on social media and review sites.
To get positive online reviews, you must provide excellent quality care. Research shows that one of the most important things people look out for when reading patient reviews is the quality of care provided.
Other information that patients value in reviews include ease of scheduling appointments, short wait times, staff friendliness, and a pleasant office environment. If you have office staff, make sure they exhibit superior customer service as this can have a direct impact on your online reviews.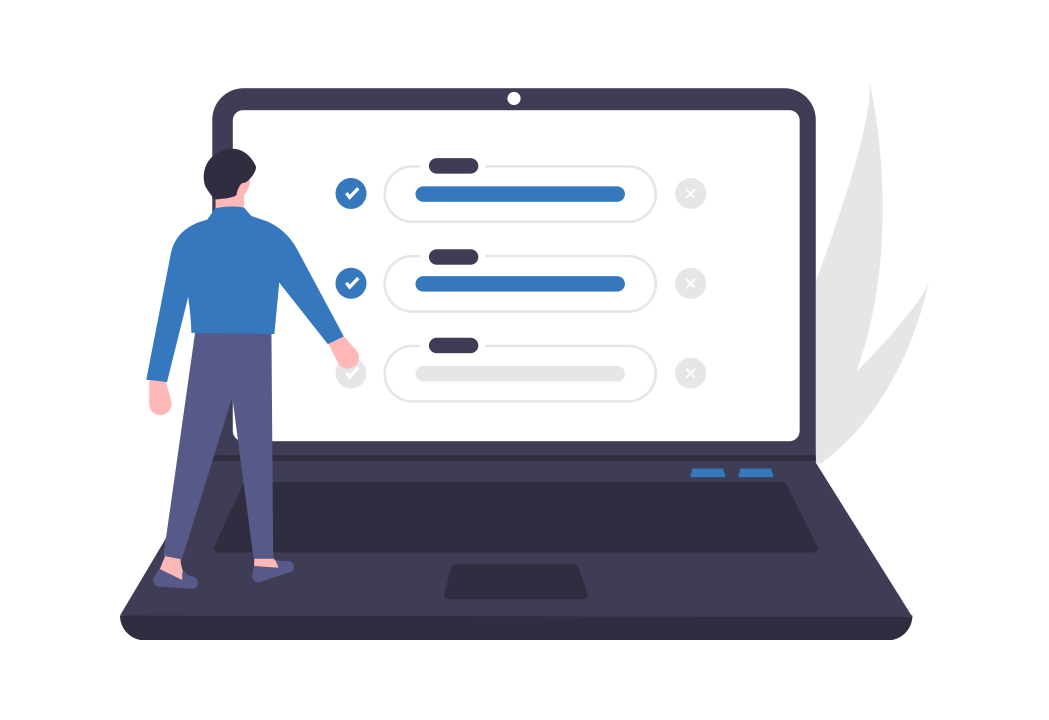 Monitor your reviews
Engage with all reviews
Monitoring your practice's online reputation has to be a continuous and ongoing process. Regularly review your online comments to ensure you're consistently generating positive reviews.
Proactively respond to reviews to stay engaged with patients and build trust. How you handle the occasional negative review is particularly important – a survey found that most patients believe doctors should respond to negative reviews to show that their concerns are being heard.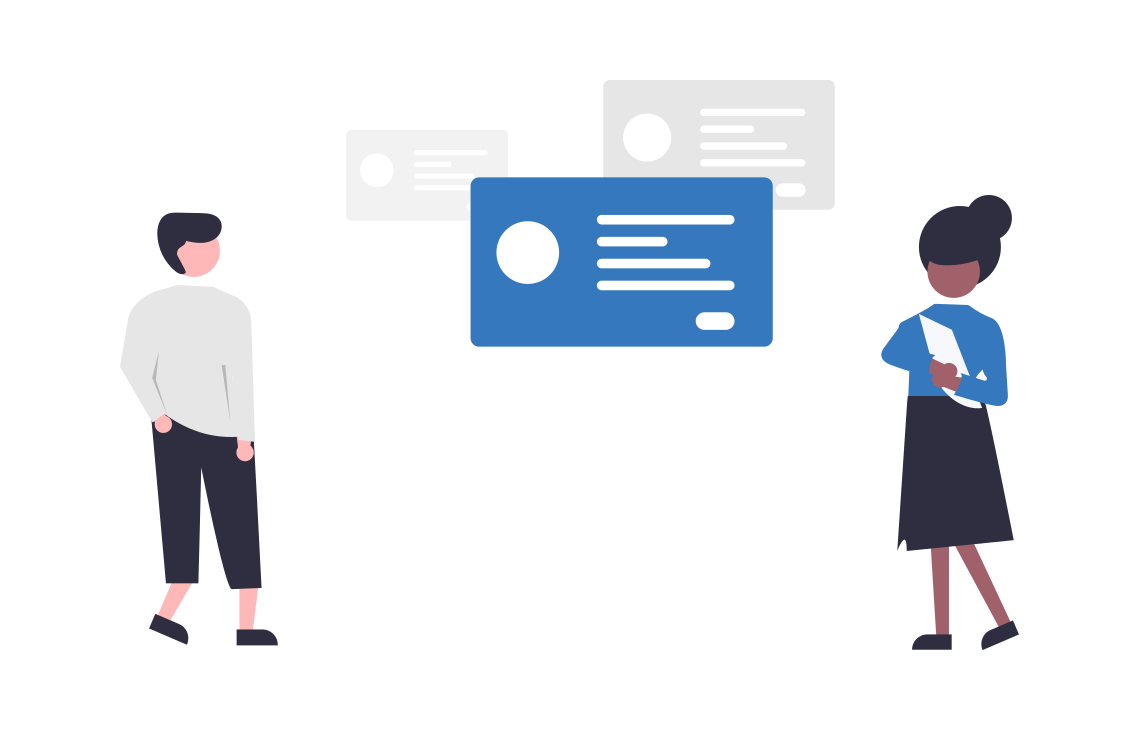 Handling negative feedback effectively gives you the opportunity to transform a complaint into a positive interaction. This also prevents patients from spreading negative information about your practice and further damaging your reputation.
Take advantage of reputation management software to make sure your podiatry practice stands out from the rest
With so many people making decisions and forming quick impressions about podiatrists based on information they find online, it's essential that your practice has a positive online reputation and appears at the top of search engine results.
To ensure your practice maintains a positive online reputation, it can be helpful to use professional reputation management software which manages your online presence for you.
Doctible's online reputation management solutions for podiatrists are designed to help you stand out from your competitors and attract more patients to your podiatry practice.
Start improving your overall reputation and local search ranking by automatically monitoring patient reviews and receiving instantaneous feedback about what your patients are saying about your practice.
Request a consultation with Doctible today to learn more about how our online reputation management solutions can help podiatrists grow their business and attract more patients.