Why is online reputation management important for psychiatrists?
Psychiatrists today are aware of patients' use of consumer reviews on online platforms. Research shows that more people are using review sites to make decisions about which psychiatrist or therapist they visit.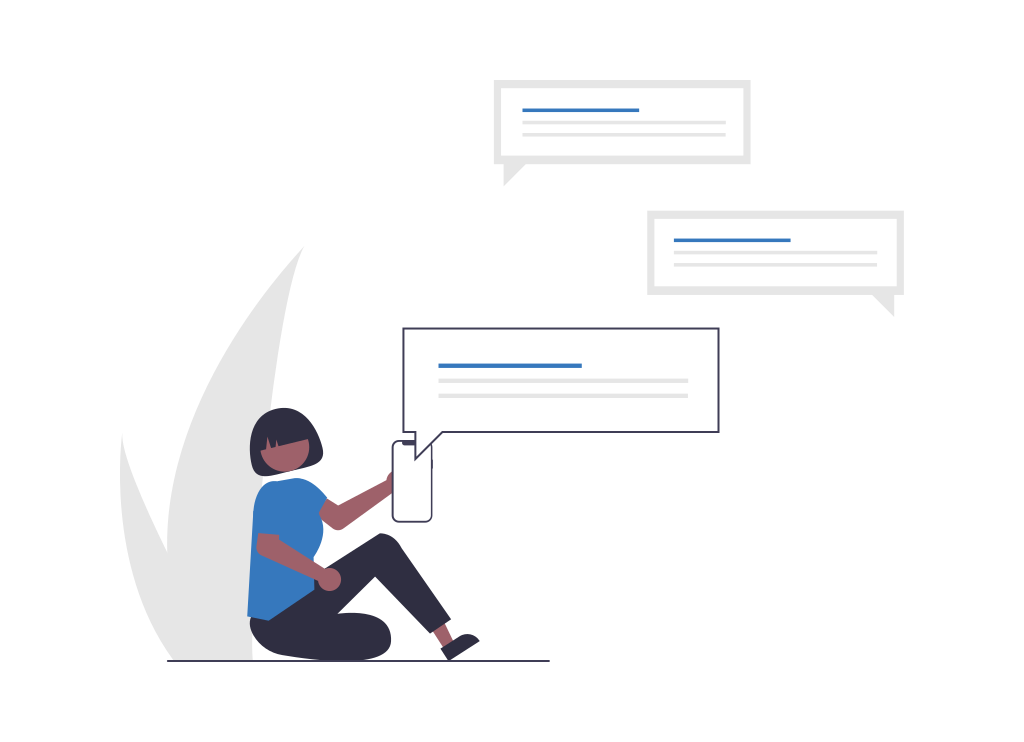 On top of this, a third of over 800 surveyed patients claimed that a negative review would prevent them from seeking care from that provider.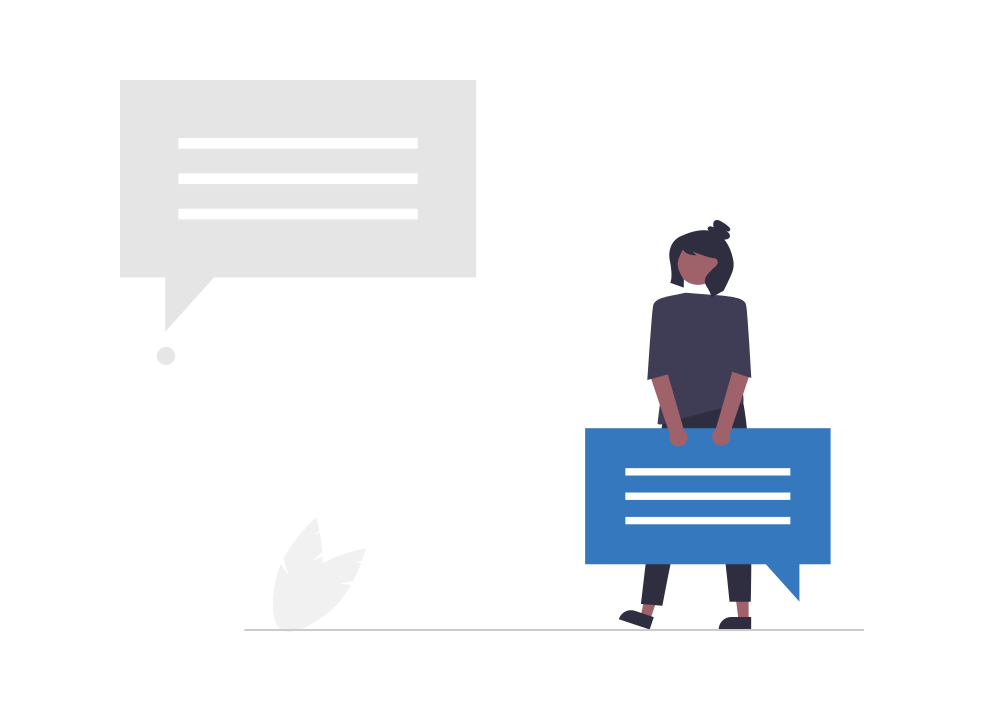 While you can't control what's written about you on review sites, there are things you can do to improve your practice's online reputation to lessen the impact of any negative reviews.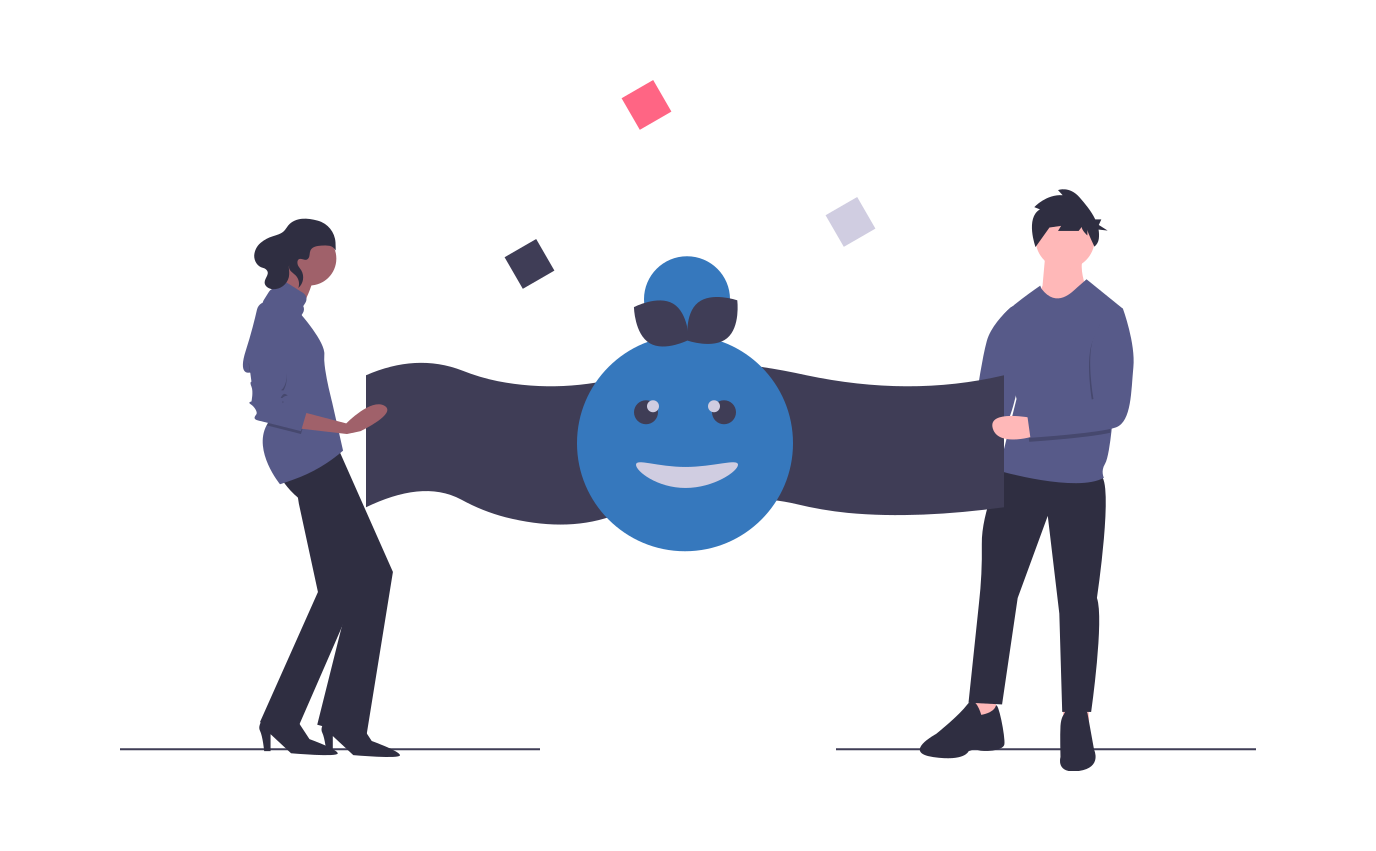 You can also implement strategies that harness the power of your satisfied patients and encourage them to leave reviews, which can help your psychiatry practice attract new patients.
How can psychiatrists gain more reviews through online reputation management?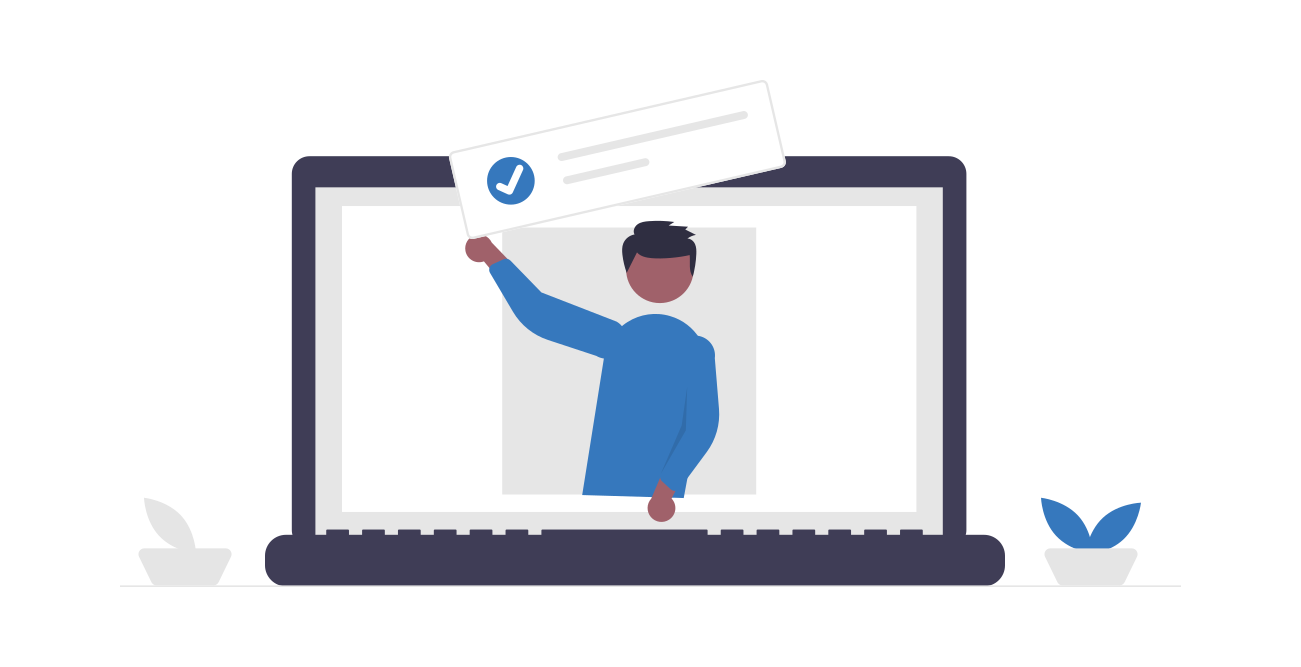 Be accessible
Make it easy for patients to look you up
To get as many reviews as possible, make sure that people can easily find your practice on major online review platforms.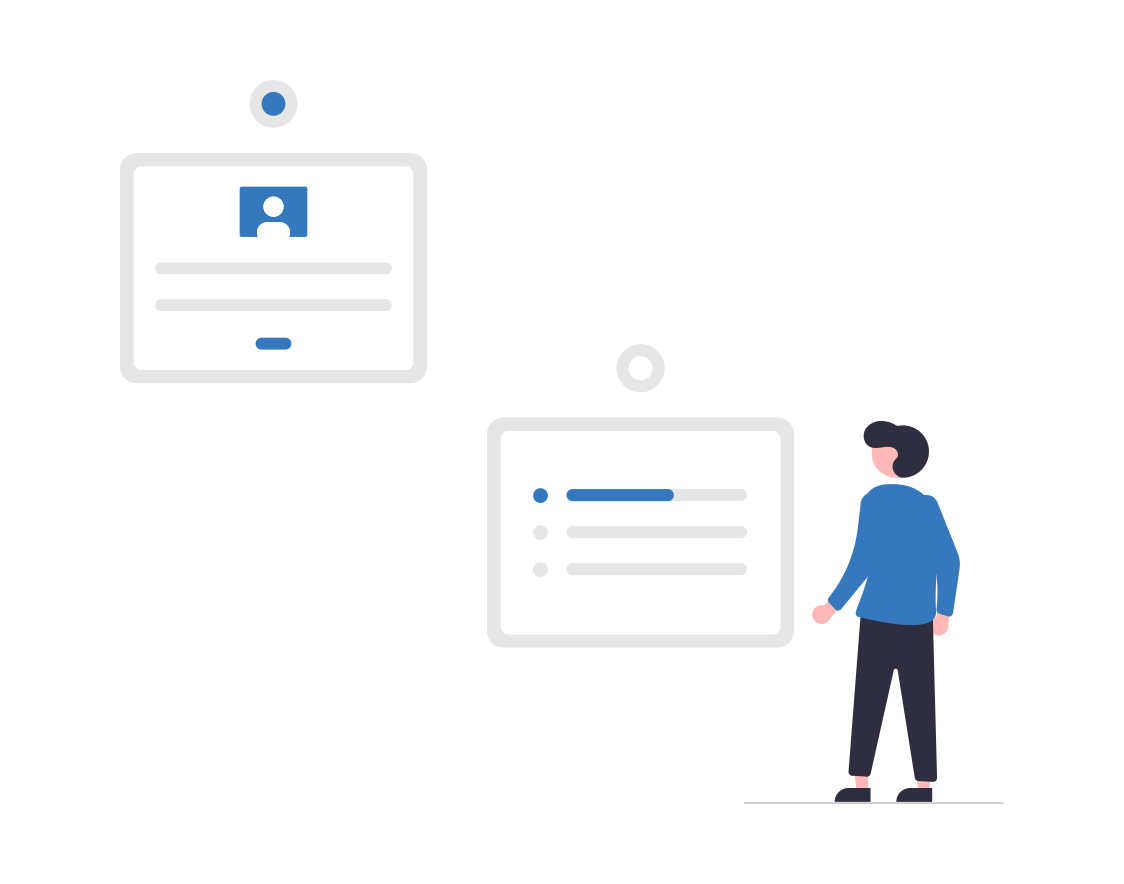 Create a public business profile on multiple popular review sites to allow current and former patients to post about their experience with your practice.
Consider making a profile on platforms such as Yelp, Facebook, and Google as well as review sites dedicated to healthcare services, such as Healthgrades, Vitals and Wellness.com.
Command your profile
Make a good first impression
Once you have a profile on popular review sites, make sure you fully complete each profile to give potential patients a clear sense of your skills and practice philosophy.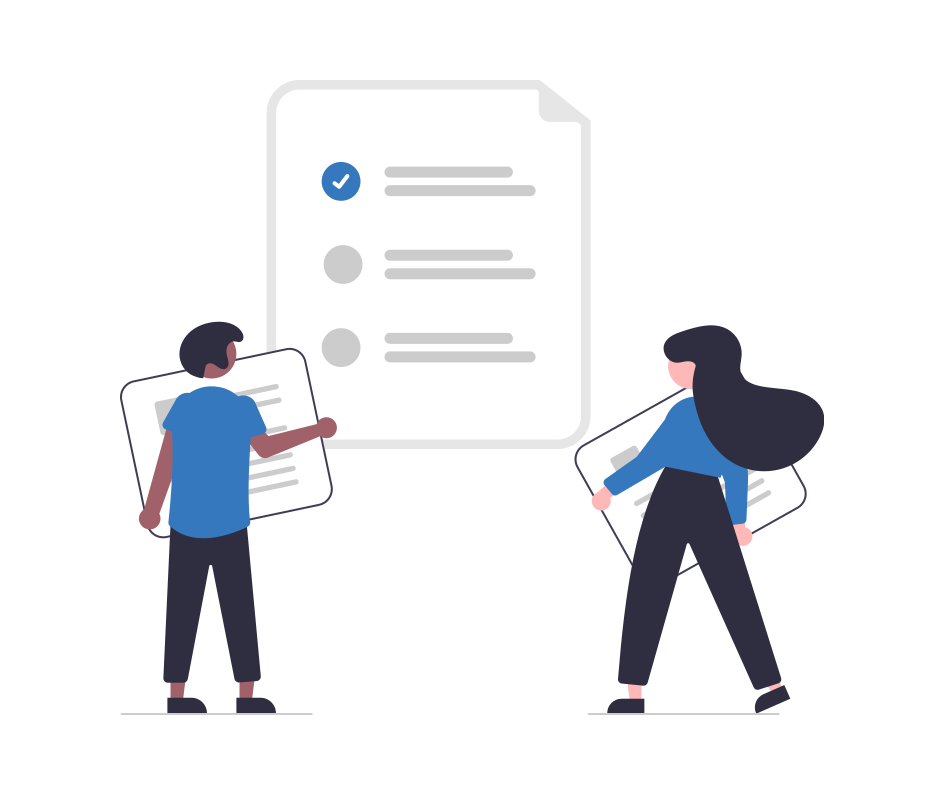 Fill in all details to provide as much relevant information as possible about your services. Remember to double check all details for accuracy.
Make your profile appear more engaging by including a professional, welcoming picture of yourself and your practice.
Monitor your reviews
Respond promptly to reviews
Monitor your reviews regularly, looking out for any negative reviews to ensure that you handle complaints quickly and take corrective action where necessary to improve patient satisfaction.
Respond to each patient review, whether they're positive or negative. Engaging with reviews helps improve your online visibility and allows you to acknowledge any patient complaints or problems.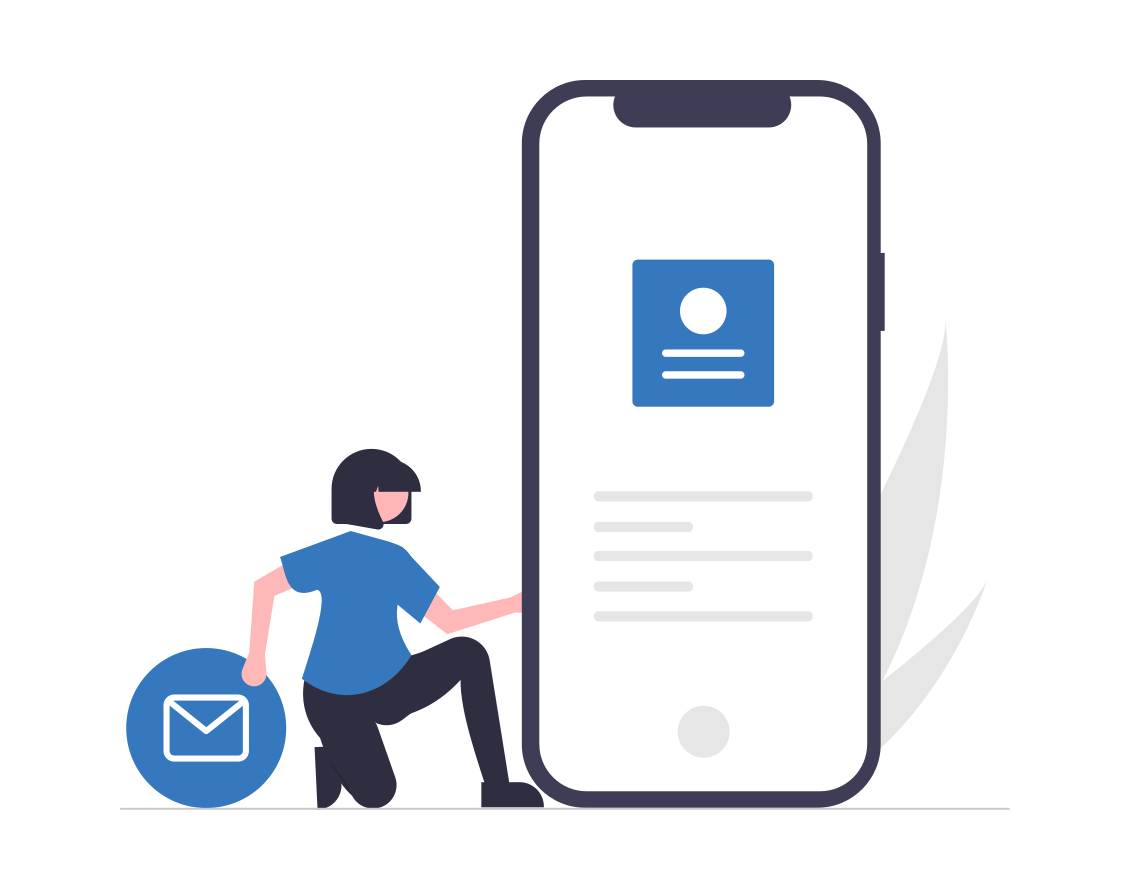 If a patient complaint or problem needs to be discussed further, offer the patient options to get in touch with you directly via email so you can handle the situation privately.
Be present on social media
Boost your online visibility
Create social media accounts on main platforms like Facebook, Twitter, Instagram, and LinkedIn and share relevant, educational posts related to your practice, methodologies, and research.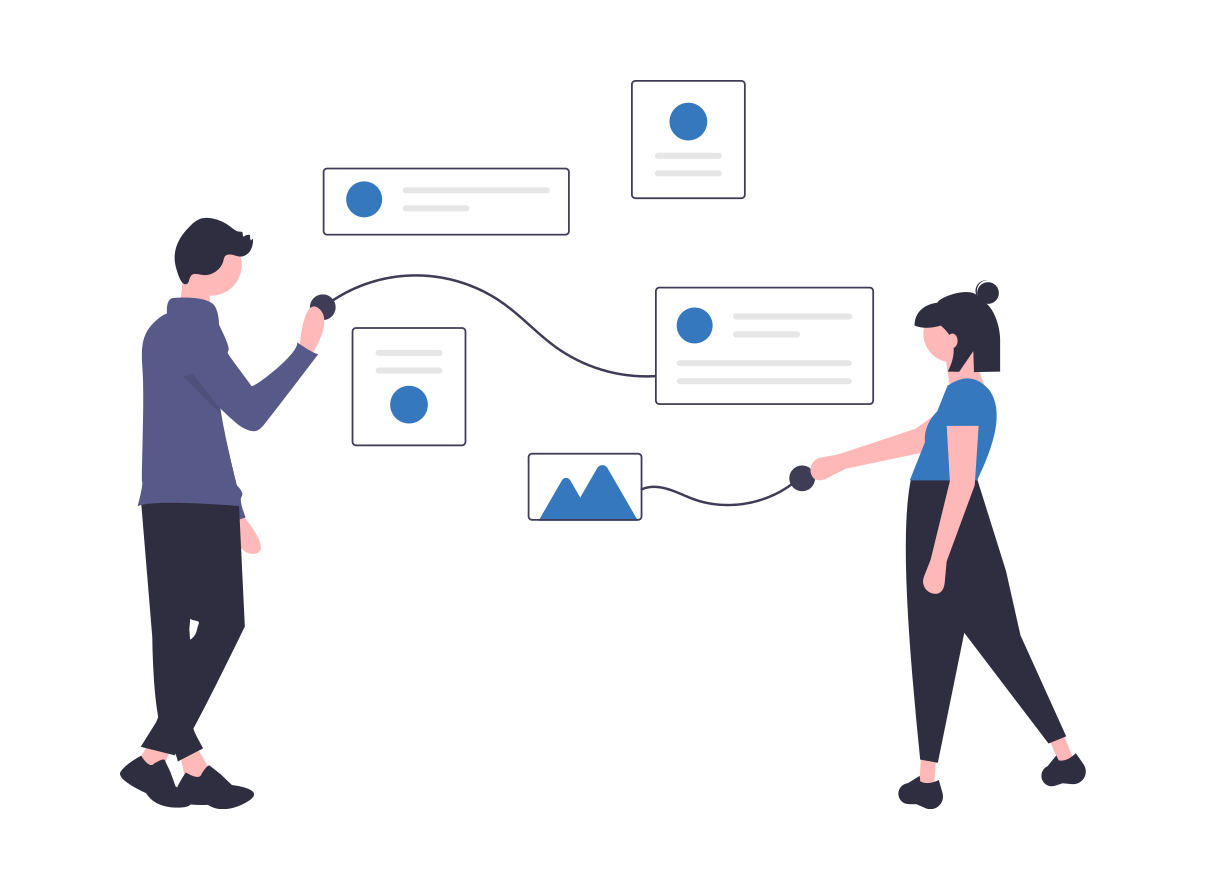 Interacting with your patients online increases the visibility of your business and makes your brand appear more personal and accessible.
If you respond to comments and communicate with your patients online, make sure your online behavior is HIPAA-compliant and that you safeguard any patient information.
Strengthen your online presence
Improve your local search ranking
Creating a strong web presence helps people find your practice more easily on search engines and builds your online reputation.
When people Google your business, make sure they find helpful information about your practice which showcases your professionalism. Consider writing informative and engaging blog posts, articles, and social media posts about industry news or updates.
Creating relevant content helps you improve your search engine optimization (SEO) and gain a more positive online presence. As SEO can be a complex skill to master, it may be beneficial to hire a consultant or utilize software to help you.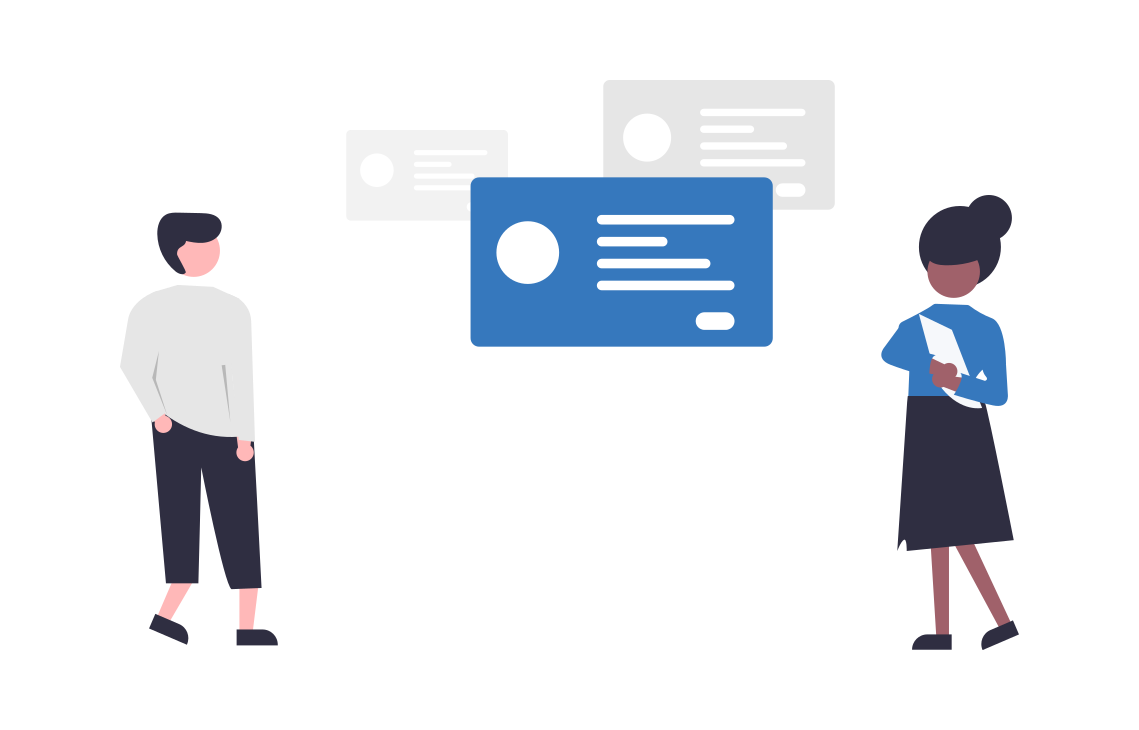 Provide great customer service
Communicate with patients professionally
Many negative online reviews have less to do with treatment quality and more to do with complaints about poor interpersonal behavior, including by office staff.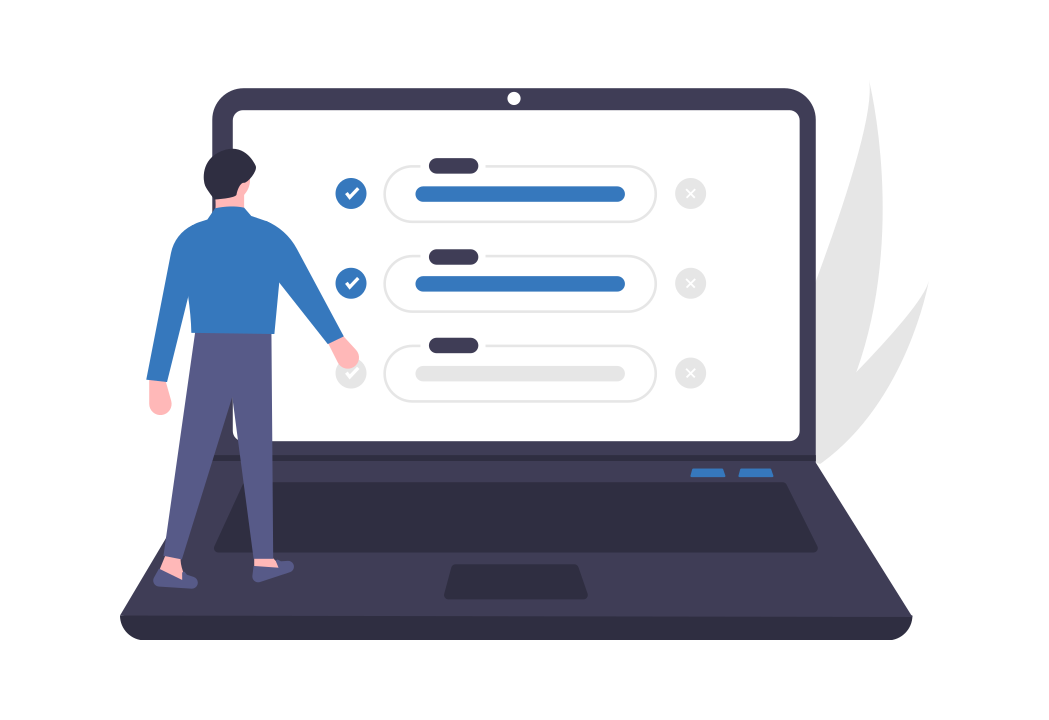 To avoid negative reviews, make sure you prioritize great customer service and communication. For instance, make an effort to return patient phone calls or emails promptly and professionally.
If you have office staff working at your practice, ensure they are properly trained to communicate and interact with patients in a way that properly sets the tone for your practice.
Make leaving reviews simple
Ask patients for reviews
The best way to gain more positive feedback is to make the review process as simple as possible for patients.
Implement strategies that let satisfied patients leave on-the-spot reviews or testimonials for your practice. For instance, send patients monthly newsletters which include links to review sites, or send texts after each patient visit asking them to leave an honest review.
Let patients know that their feedback serves the purpose of helping you continue to deliver high-quality patient care while helping other patients make informed decisions about your practice.
Use testimonials on your website
Get written permission to use testimonials
Unlike reviews which typically appear on third-party sites, testimonials are patient quotes which you can use on your website or marketing materials.
If you receive a positive patient review or quote which you'd like to use as a testimonial, it's important that psychiatrists and therapists get written permission from the patient.
Getting written permission for testimonials is a legal requirement, and it also allows you to demonstrate to your patients your concern and professionalism when it comes to protecting their private information.
How online reputation management software helps psychiatrists gain more high-quality reviews
Using patient relationship management and online reputation management software allow you to implement these strategies quickly and easily. They also let you automatically identify your happiest patients and send them requests to review your practice.
Doctible is a patient communication platform that helps psychiatrists and therapists grow their practice by integrating reputation management solutions into your practice's software systems.
With Doctible, your practice can automatically monitor patient reviews and improve your local search ranking, helping you grow your business and establish a positive reputation.
Request a consultation with Doctible today to learn more about how our online reputation management solutions can help psychiatrists and therapists effectively grow their business and attract more patients.