Doctible's advanced technology helps healthcare organizations boost their online reputation, increase efficiency and retain more patients.
Supercharge your current service offering
Let Doctible's industry proven technology improve your client offering - add value and retain happy customers.
SEE A DEMO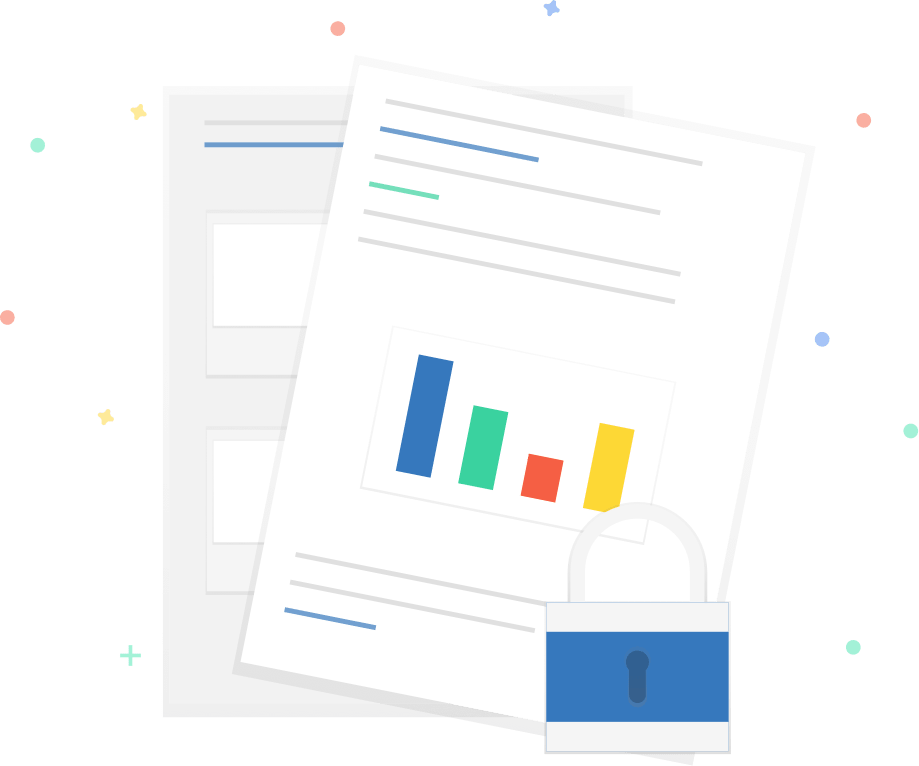 Secure and compliant
We only work in healthcare and that laser focus means we know a thing or two about security and compliance. You can trust your reputation and your client's data is safe and secure.
Together is better
Whether your clients are looking to enhance their online reputation, simplify patient communication with secure 2-way texting, or eliminate no-shows - we have the solution.
From intelligent web chat to patient intake forms - Doctible has the technology to compliment your core business.

Affiliates
Endorse and recommend Doctible to your network. We'll handle sales and support.

Co-Branded
The Doctible brand stands for affordable, flexible and forward thinking patient communications solutions.

Resellers
You're in the driver's seat. Resell Doctible directly into your customer base as an official distributor.

White Labeled
The entire suite of Doctible modules are available to be resold as your custom brand
Integrations and Partnerships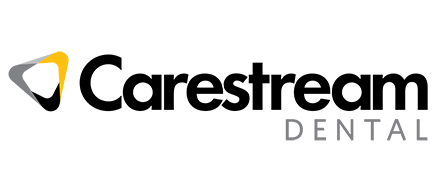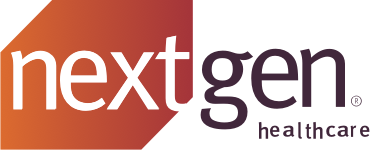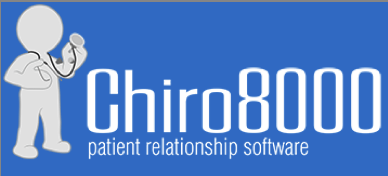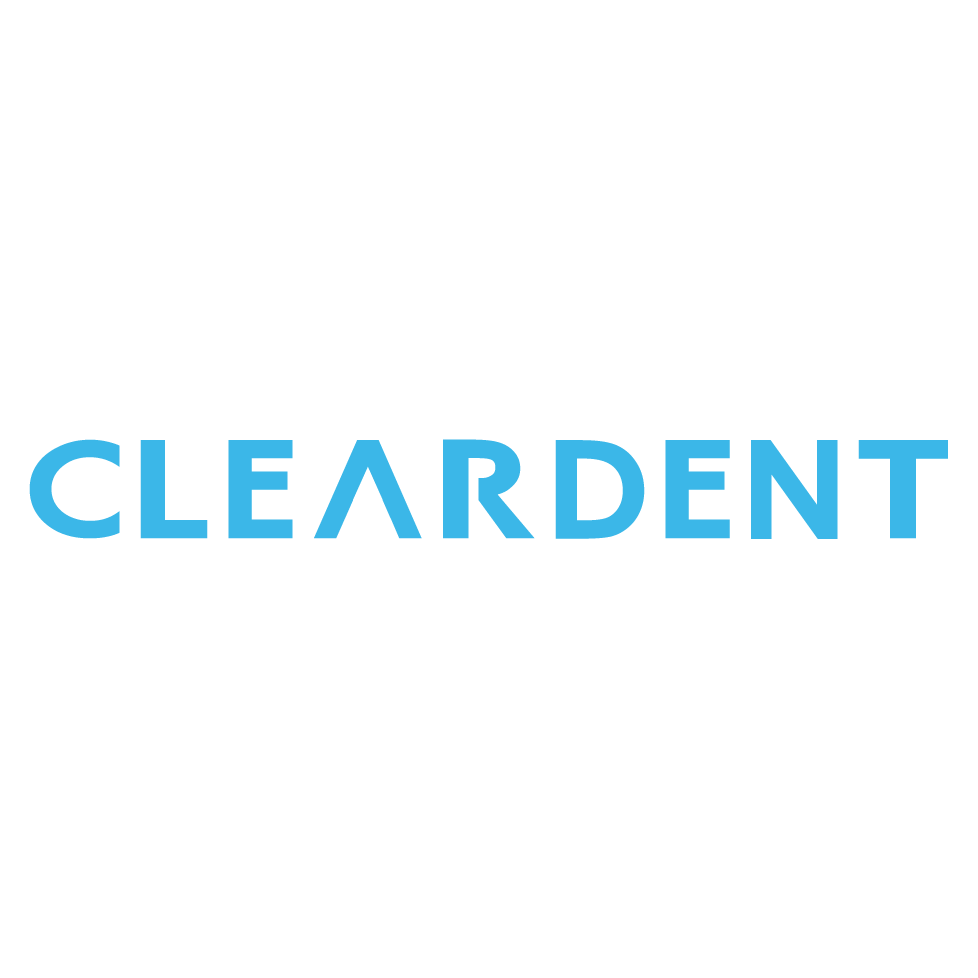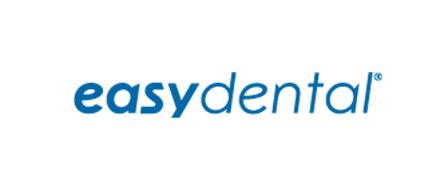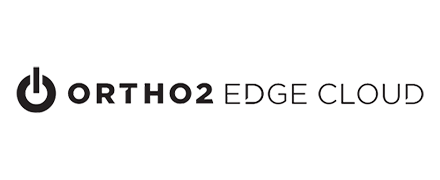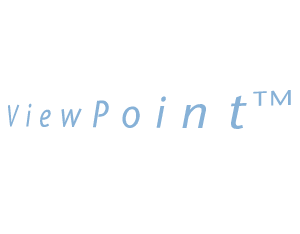 Reputable. Reliable. Responsive

"We are solving multiple business problems for us and our clients. By partnering Doctible we are able to offer products a la carte, as bundles and also as part of our all inclusive packages. The customer service the Doctible team provides is beyond I have received with any other partner. They go above and beyond to understand our user needs and reporting needs and collaborate with us and our other partners to ensure we and our clients are getting what they need."
VP of Marketing
"Doctible is an excellent system for clinics engaged with patient feedback. Our clinic is committed to a patient-driven, high-quality experience and patient comments are essential to us. Doctible has assisted us greatly in this process! Thank you!"
"Doctible has provided an excellent return on investment. The positive Google reviews are money. We are now getting new patients who when I asked who referred them they are saying "great online reviews."
Private Practice Owner
"Fantastic experience with Doctible. They have helped our office with patient communication and in generating reviews. Their service is extremely reasonable in price and their services are truly valuable. I look forward to working with them in to the future."
Eye Care Practice Owner

Become a Doctible Partner today
We're ready to help you drive business forward.