Doctible is home to an amazing team of hard-working and passionate individuals. We started in 2013 tackling some of the hardest challenges in healthcare when it comes to helping find a quality and affordable doctor. Since then, we have grown to include some really cool technology that help healthcare practices to grow and attract new patients. We are driven, we are motivated, and we care about our most important asset – our employees!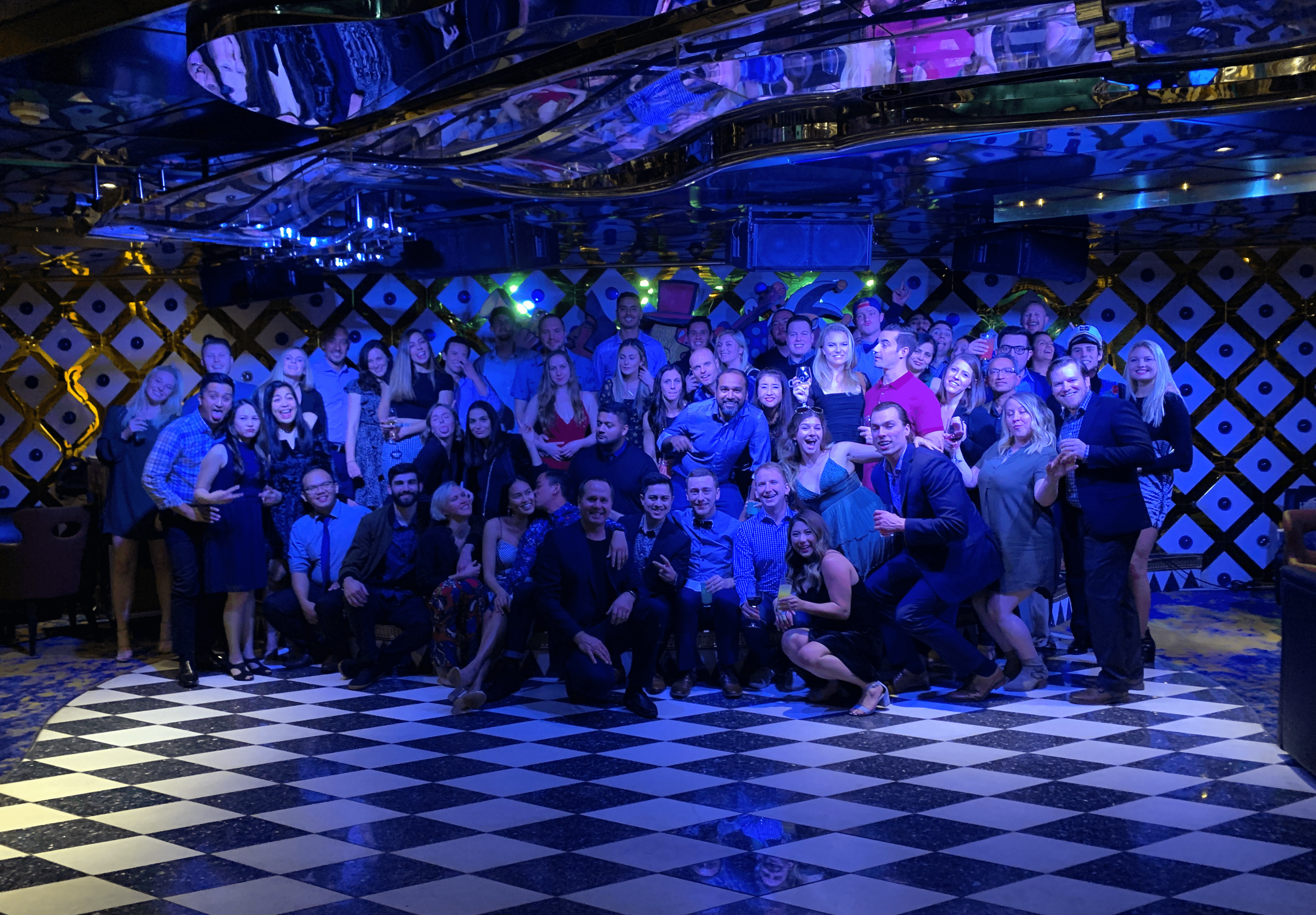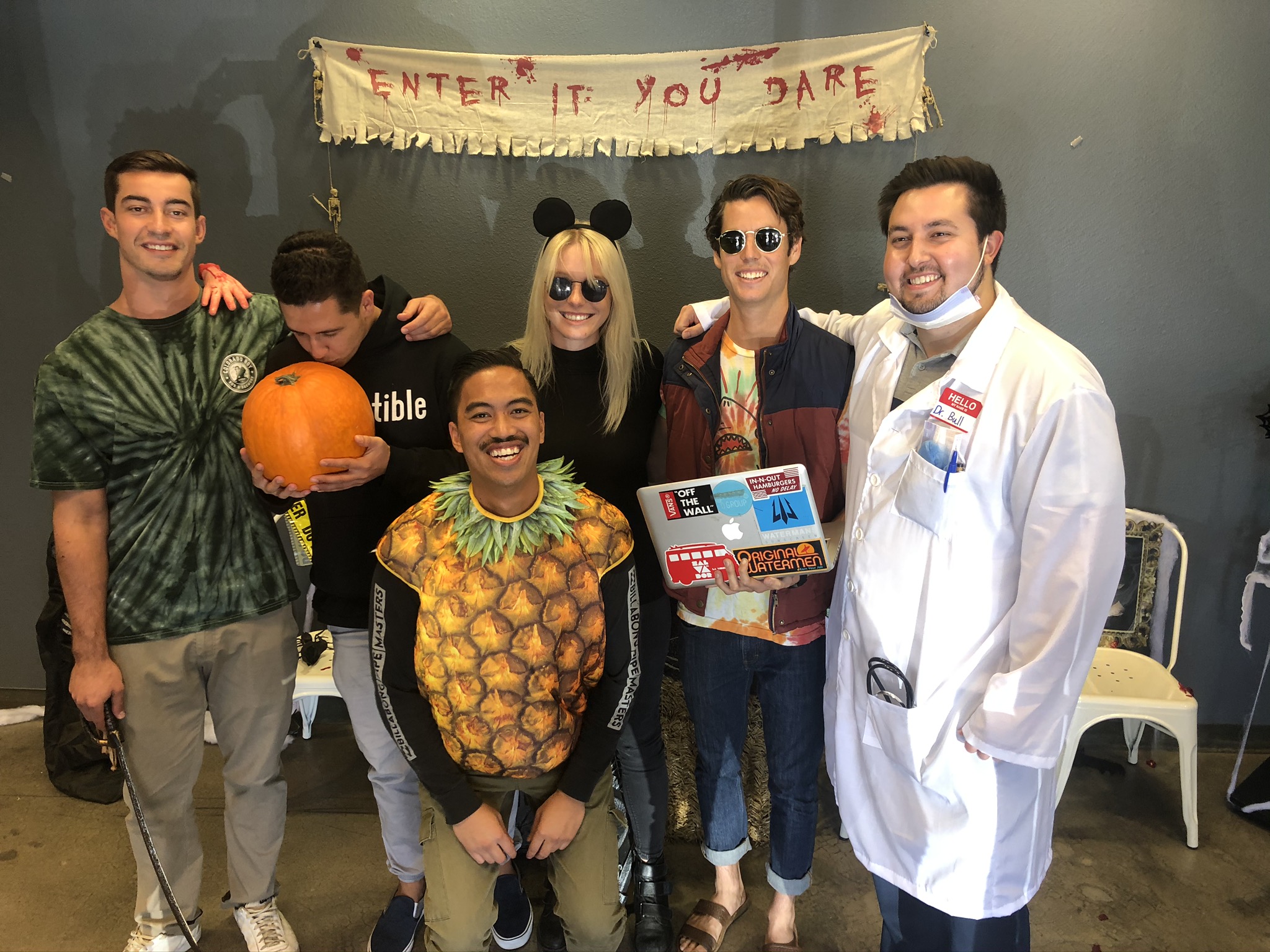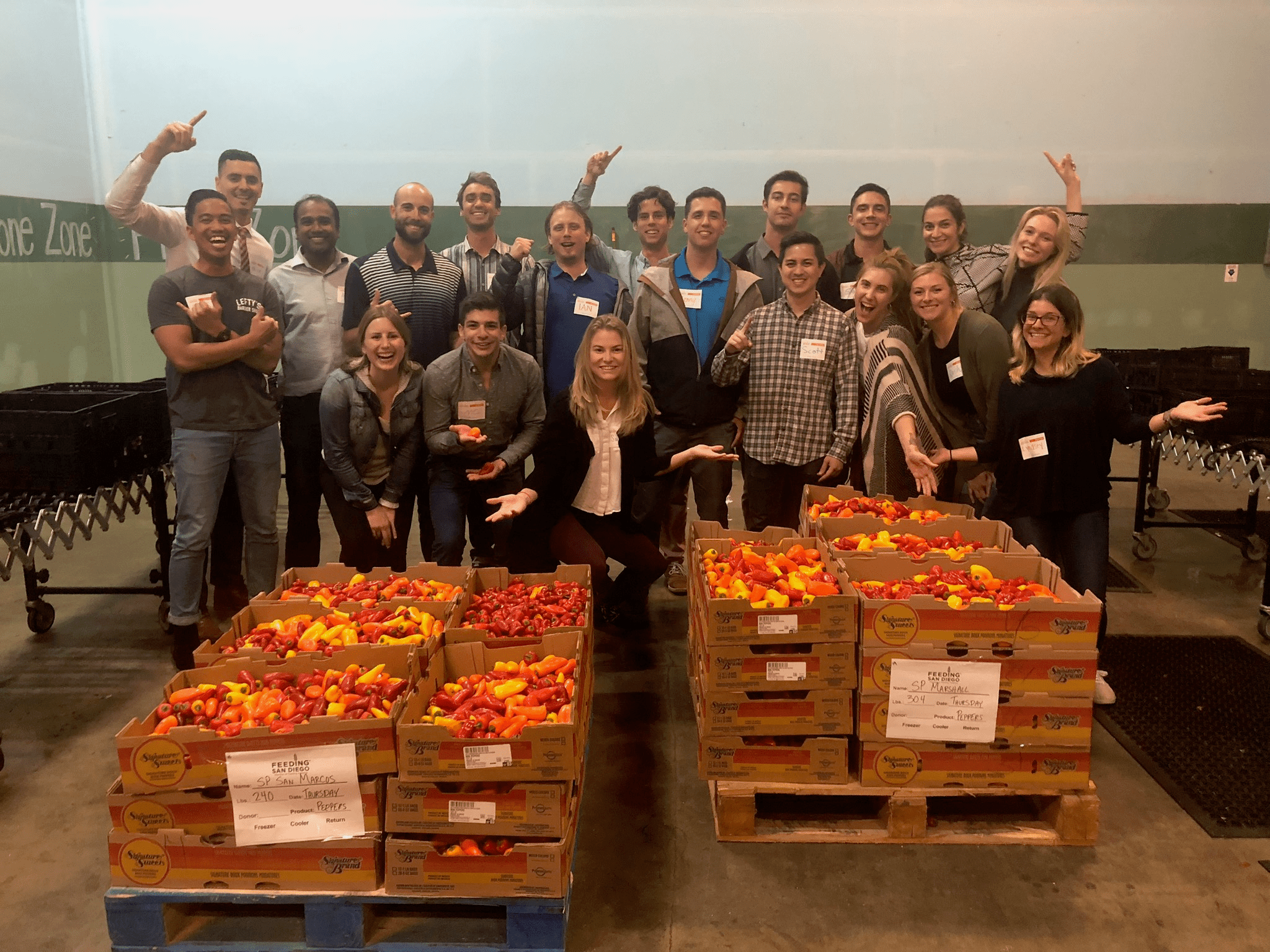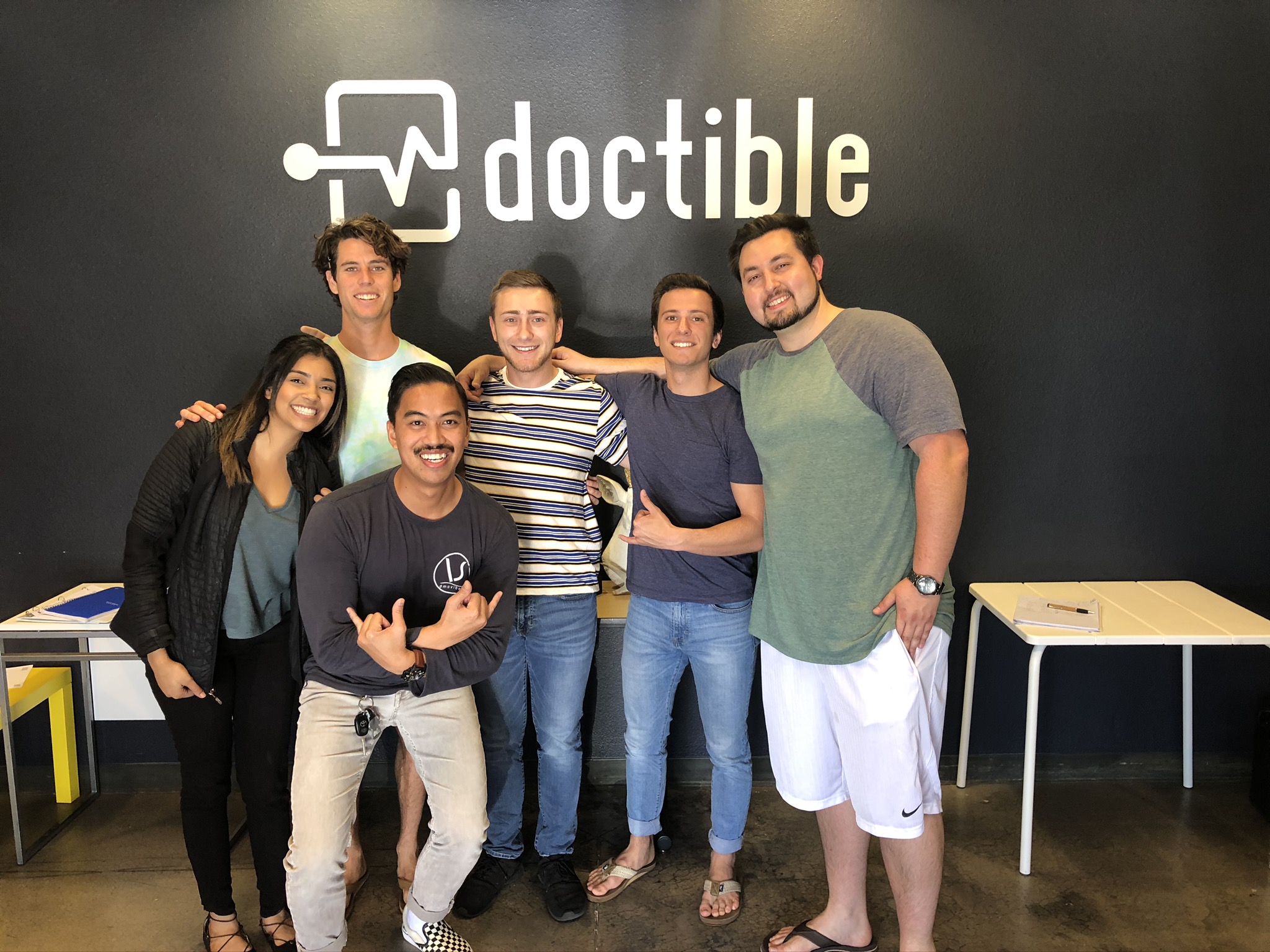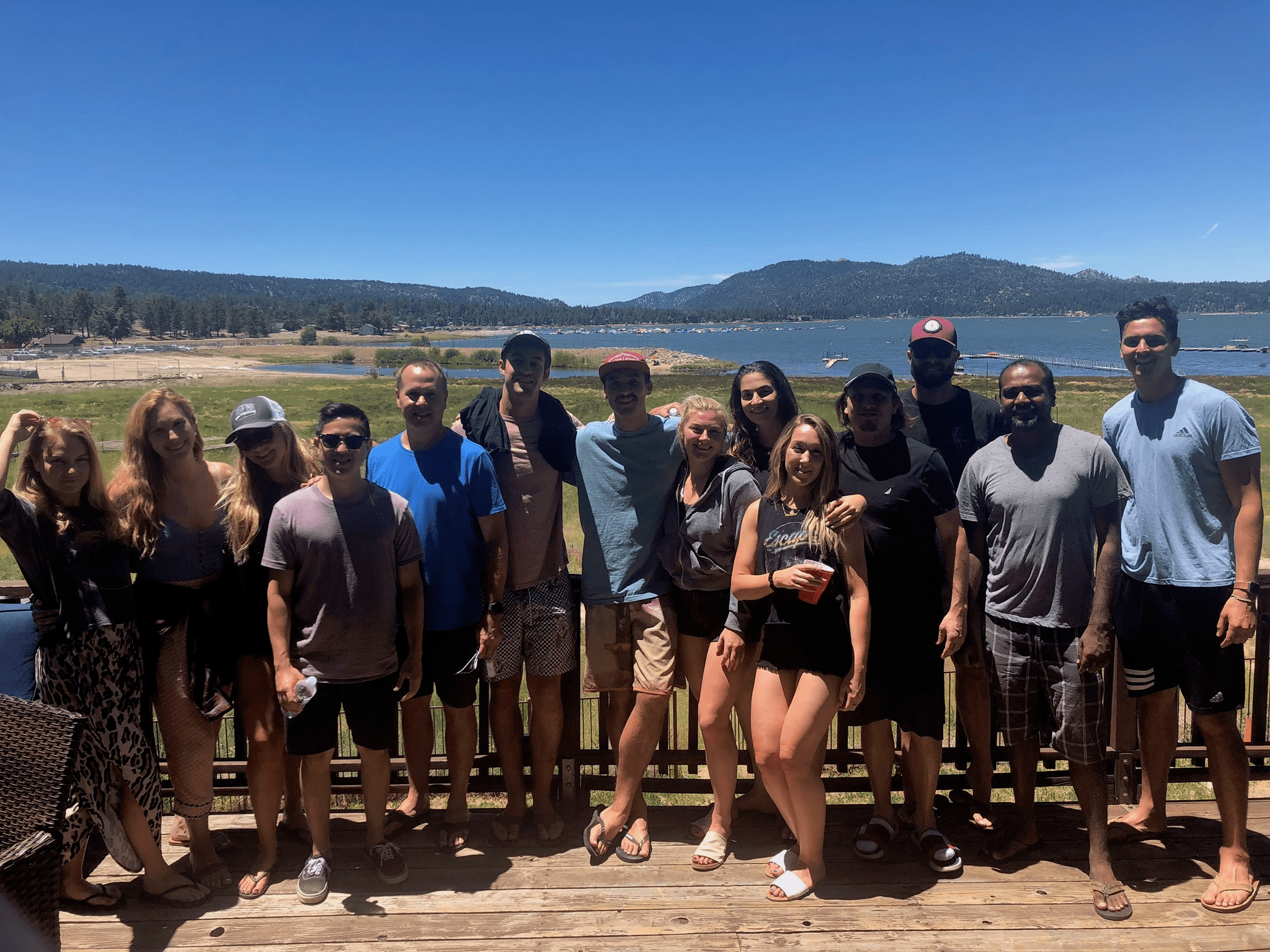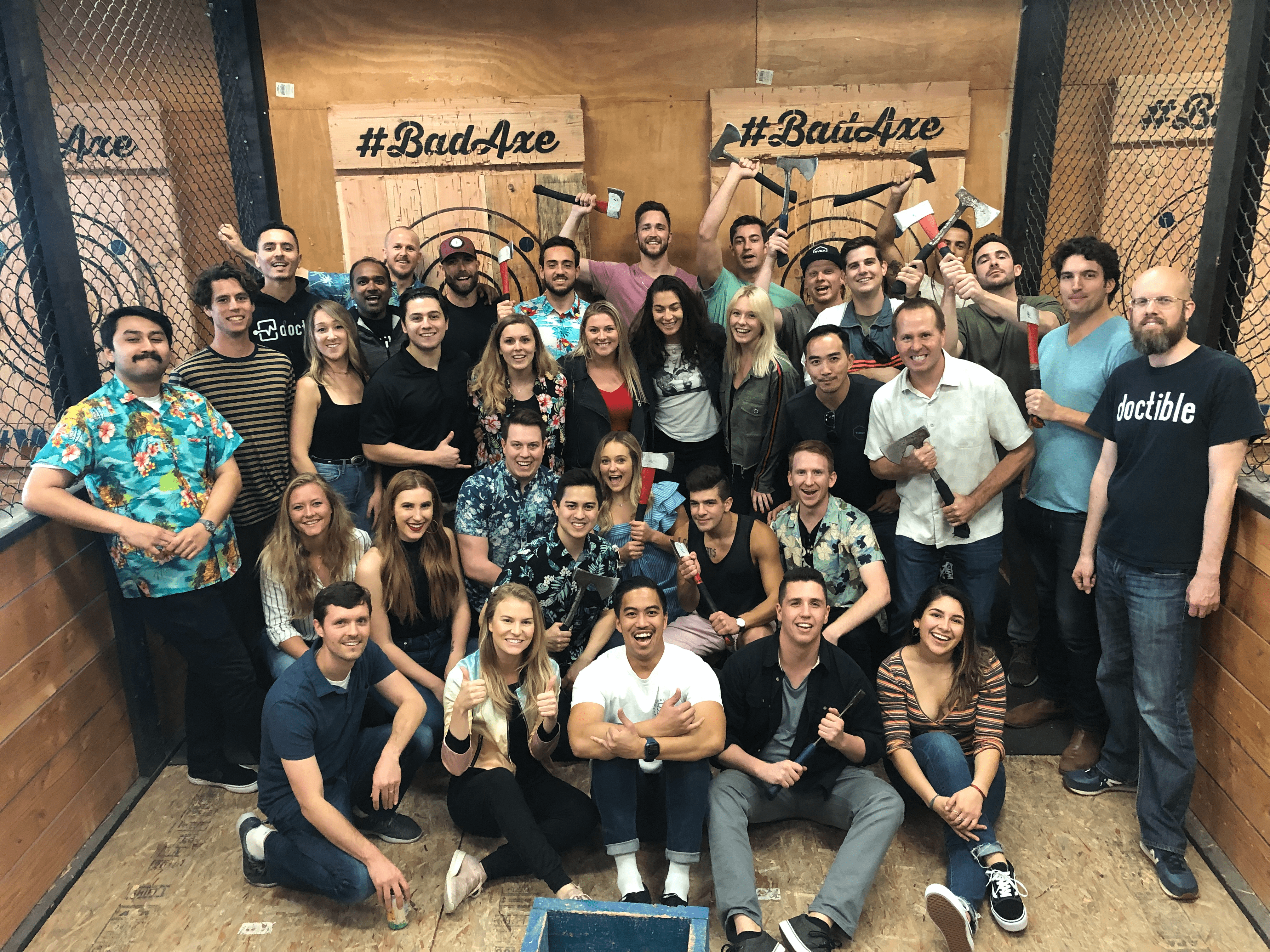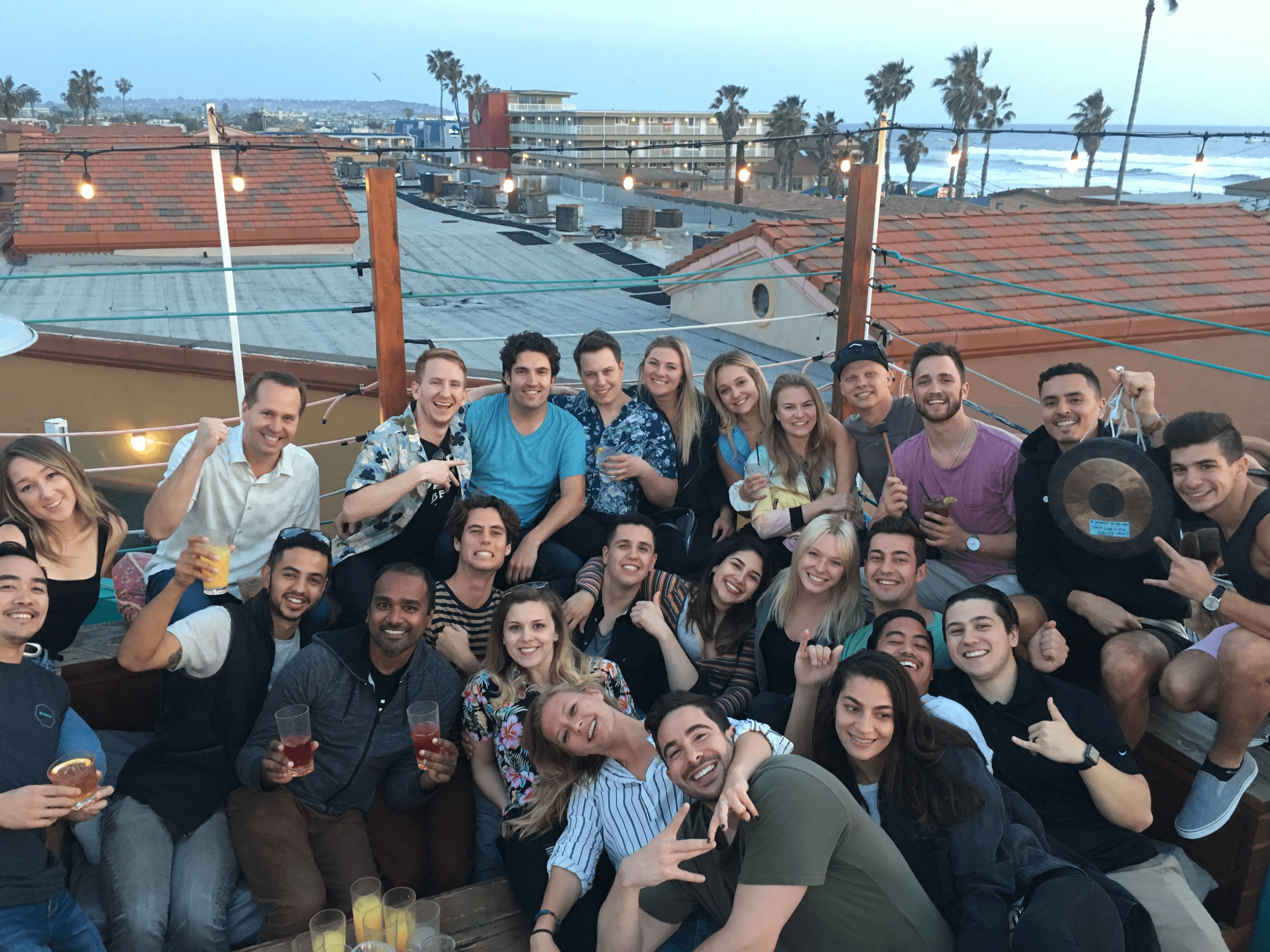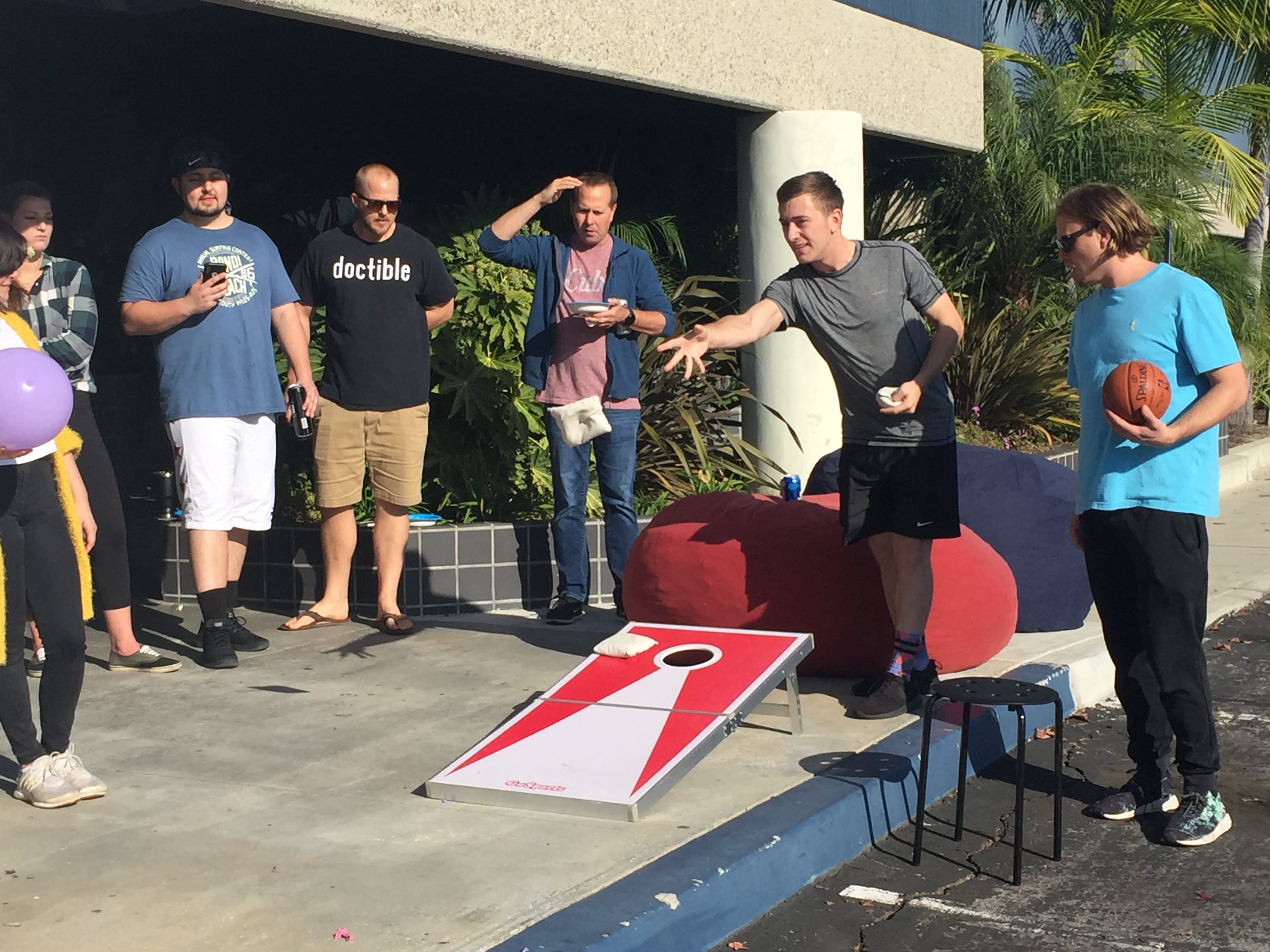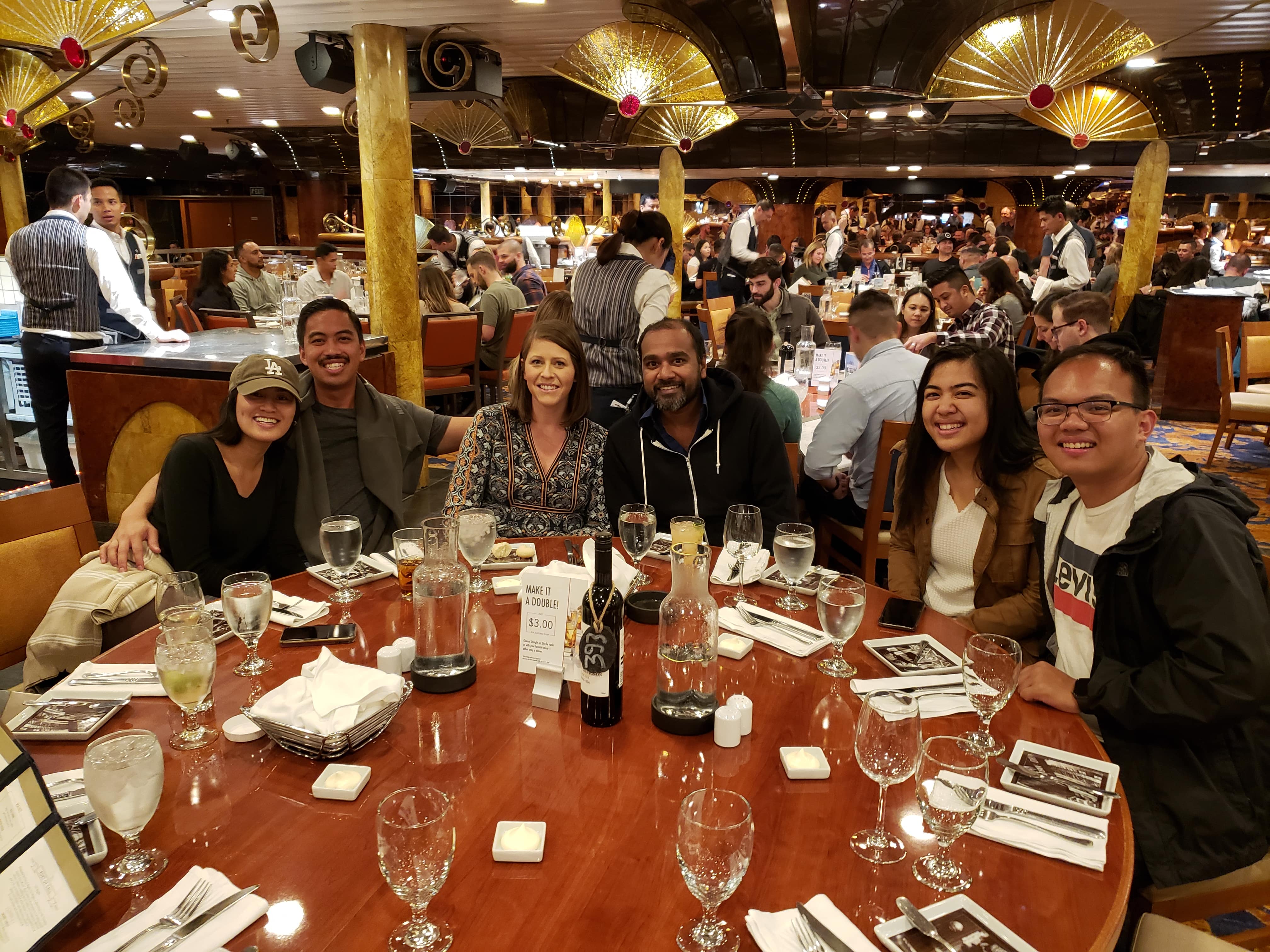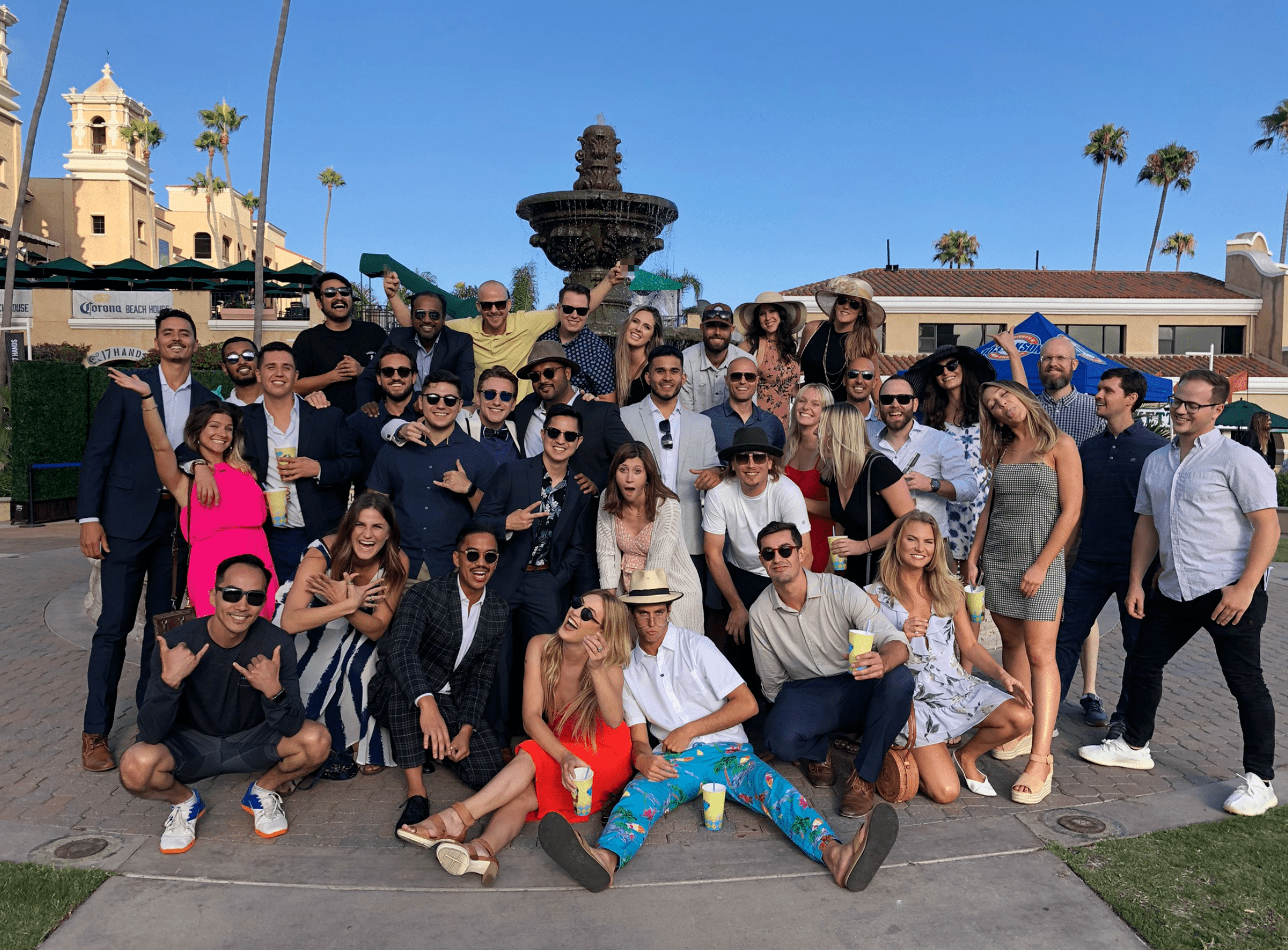 World Class Training

Quarterly Offsites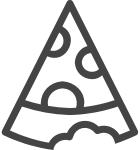 Pizza Mondays

Paid Time Off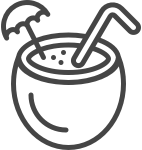 Regular Happy Hours

T-shirt Tuesdays

Health Insurance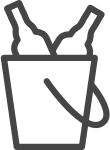 Breweries Nearby

Flip Flop Fridays
Sales Representative
San Diego, CA
Doctible is an innovative healthcare technology company and our mission is to help healthcare providers be efficient and profitable using technology. In the last 12 months, we experienced rapid growth and received the following recognition:
Ranked #293 in INC 5000's list of America's fastest growing private companies (2020).
"Top Workplace in San Diego" by the San Diego Union Tribune (2019, 2017).
"One of the best entrepreneurial companies in America" by Entrepreneur magazine.
"Cool Company in San Diego" by San Diego Venture Group.
We are expanding our sales team. Competitive compensation plan includes paid training, base pay, with commission plus bonus opportunity. Our company is an ambitious group of about 50+ motivated professionals working together to build an awesome company. We are a fast growing technology company with a close-knit team culture.
This position has a high level of opportunity for growth and future advancement, and we are looking for a candidate that has a high potential to grow within the company. If you are interested in being considered, we need to arrange an interview as soon as possible.
We are serious about success - we work hard, but we don't take ourselves too seriously and we have a fun office environment.
Benefits / Perks:
Done at 1pm EVERY Friday
401k
Health, Dental, and Vision Benefits
Attend industry trade shows across the nation
We understand that due to current circumstances many of our previous perks are in a bit of flux (Team Happy Hours, Pizza Mondays, Flip Flop Fridays etc). Rest assured we still know how to have fun!
You'll focus on closing new business for Doctible. Starting day 1, you'll receive hands-on professional sales training and learn the core skills needed to be successful long term. Through our training program, you'll learn about relationship building, Doctible's sales process, sales strategy and more. You'll use the skills developed in this training to make connections, grow partnerships, and scale the Doctible business.
Responsibilities:
You will seek out new business opportunities through cold calling to engage and close deals.
Manage the entire sales cycle from first call to securing a deal.
Uncover new sales opportunities through cold calling and inbound referrals and turn them into long term partnerships.
Present products to prospective clients.
Negotiate agreements and keep records of sales and data.
Consistently achieve and exceed your sales targets.
Qualifications:
Bachelor's degree preferred
You're not afraid to fail, and you're always looking for ways to improve
Committed to a high standard of integrity and work ethic
You're an excellent listener and can also be assertive, persistent, and persuasive
You are curious about people and possess the innate ability to inspire passion in others
You understand the importance of scripts and systems
To apply, please click on the "Apply Now" button