We'll help you build long-term patient value. Schedule a demo.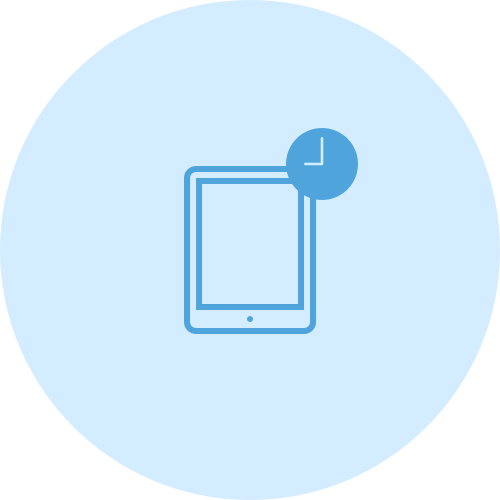 Run a Chiropractic Clinic in the Digital Era
Your staff is juggling many tasks. Patients want easier access to their chiropractor. When it comes to scheduling their next appointment, leverage Doctible to increase patient satisfaction while saving your staff time.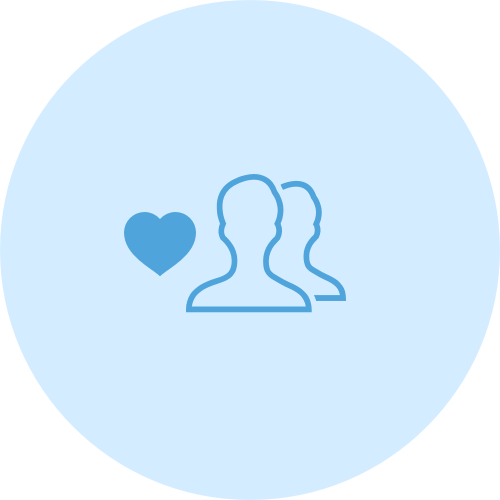 Retain Existing Patients
It can be really expensive to acquire new patients. With Doctible, you can quickly:
Identify your most loyal patients
Get alerted if a patient had a bad experience
Receive insights into patients who are at risk of not returning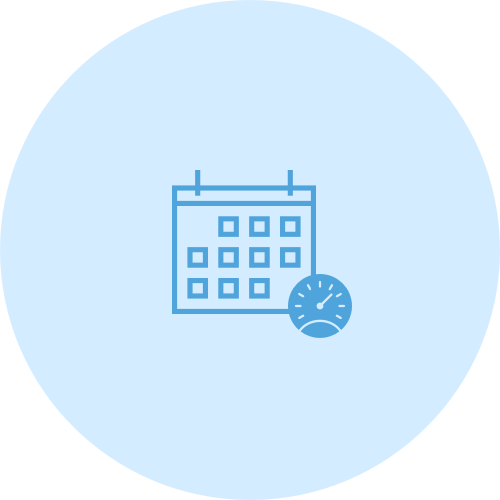 Optimize Your Schedule
No-shows are costly and ruin your schedule. Doctible's Patient Reminders allow your staff to sit back and watch while we:
Confirm appointments with patients
Remind patients of their upcoming appointment
Warn your staff on patients who are likely to skip their appointment
Supercharge your practice with our platform today
Fill out the form and we'll schedule a 6-minute demo with you!